Hotel Marketing 2.0
By Allison Handy Senior Vice President, Sales & Marketing, Prism Hotels & Resorts | June 2022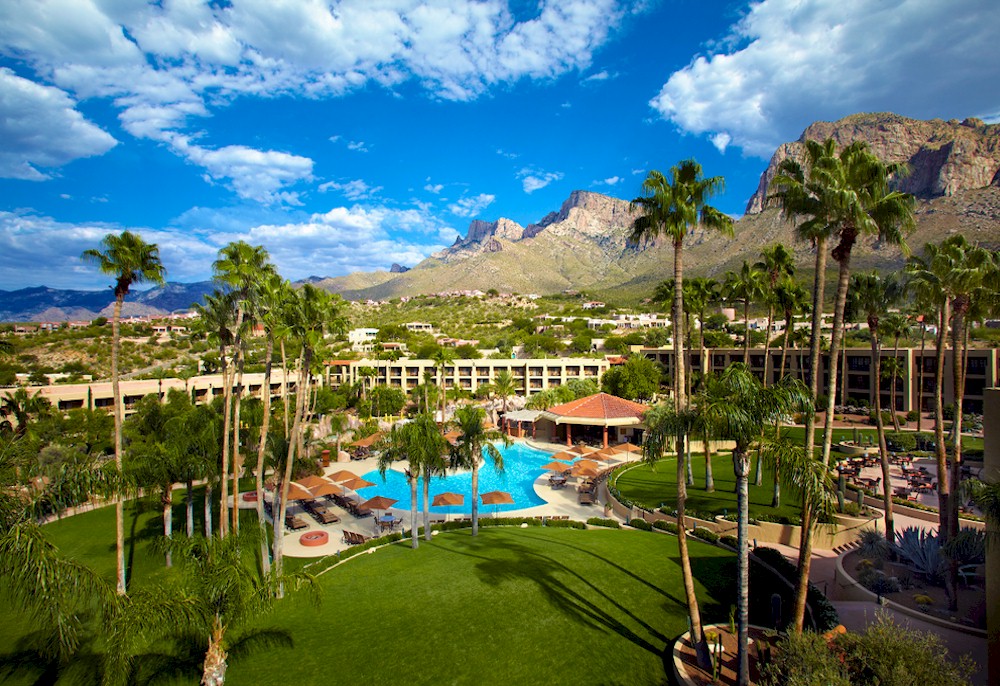 As the hotel industry continues to transition away from the financial stresses and operational upheavals of COVID to a more stable post-pandemic position, owners and operators are taking stock and working to embrace to a new normal.
As always, marketing remains essential. Hotels are clearly still taking pains to acknowledge in their marketing the health protocols they have implemented to ensure guest safety and wellness, reassuring guests that every precaution is being taken to safeguard their well-being.
But this message has gone from front and center to fine print.
Aside from that obvious point of emphasis, however, how else have marketing strategies evolved at a time when, for better or for worse, the industry has changed in seemingly indelible ways-and when the market looks very different than it did just a few short months ago? What new marketing strategies, tactics, priorities, and emerging best practices are helping hotels stand out in a fast-changing market?
Understanding what is working now for leading properties and hotel management teams is critically important. Not just because of the necessity of bolstering bottom lines and spurring growth in the near term, but also because it can potentially provide a glimpse into the future of the industry: giving industry professionals a better idea of what the mid- and long-term marketing landscape will look like for many years to come.
Grab the Funnel