How to Convert Meeting, Event and Wedding Planners on Your Website
By Michael Goldrich Founder & Chief Advisor, Vivander Advisors | June 2022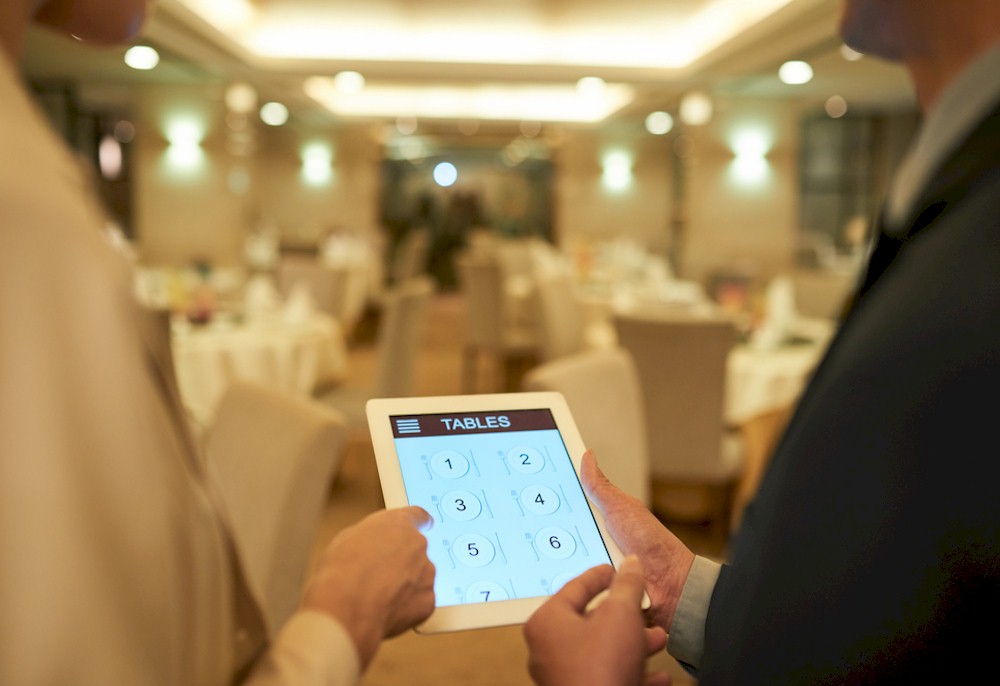 Pre-pandemic, bookings for groups and business meetings comprised about 15% of total US room nights across the full spectrum of hotel segments. This proportion is even greater for some segments of the industry; full-service hotels with higher-end rates (over $220/night) had 20-35% of their room nights generated by groups and meetings.
The planning and execution of a meetings, events, or even weddings at hotels are often done by "planners". The hotel's strong relationship with even a single planner can bring in a significant amount of revenue. Yet many hotel websites are not designed to cater to this important segment of the market. Most lack the tools to effectively convert planners as they view the non-meeting related pages of the website.
As a result, similarly to how hotels rely on online travel agencies (OTAs) to book leisure business, hotels rely on planner sites to help win meetings and event business. If hotel websites were able to convert planners directly, the reliance on the third-party planner sites (and the costs related to them) could be reduced, putting the hotel in a strong position to win more direct business.
The vast majority of hotel websites are designed with the assumption that most website visitors are leisure travelers. Websites are therefore structured to take these visitors through the full transient customer journey from inspiration, to consideration, and finally to decision. Hotels design their websites to communicate in general terms with various different market segments by creating distinct pages that give an overview of the hotel and navigation that then guides the website visitor to learn about the hotel in detail. The most prominent and important feature of every hotel website is the booking widget, which is crucial for converting leisure travelers.
In contrast, meeting, event, and wedding planners searching for a venue for their event see very little value in the booking widget. Instead, the planner sees value in information about the property. Just as the booking widget is critical for the leisure traveler, the RFP form is the digital alternative to start the process to secure the space for an event. The hotel website should be able to convert planners just as smoothly and seamlessly as they do the leisure traveler. While planners will view most of the pages on the website, hotel websites typically only use the Meeting, Event, and Wedding pages to directly message the planner. In order to target planners more specifically, websites need to be able to tell the difference between a meeting planner and a leisure guest in order to activate relevant personalized messages across the entire hotel website. How can this be accomplished?
To understand the difference between leisure guests and planners, it's important to understand their specific buyer journey paths.