Direct Sales Makes a Comeback
By Brenda Fields Founder, Fields & Company | June 2022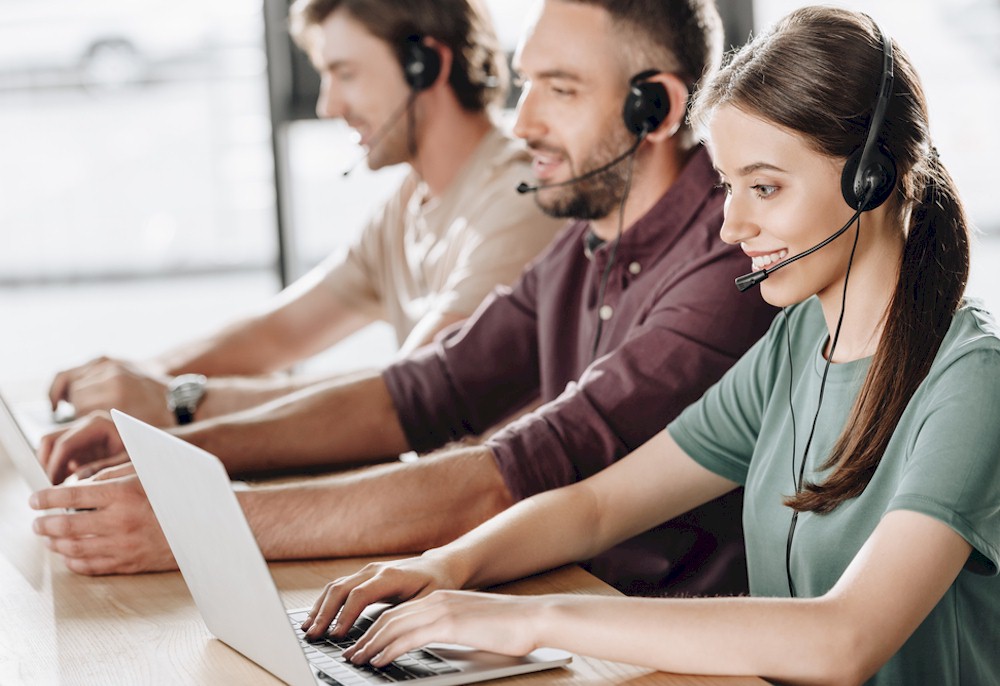 Some instincts are timeless. And in hotels, the need for giving and receiving hospitality is one of them. Over the past 20 years, there have been significant changes to hotel sales and marketing strategies and responsibilities primarily brought on by the evolution of technology. The science of revenue management and the sophistication and reach of social media are two key components contributing to the changes.
New distribution channels have contributed to the dissolution of market segmentation, a key factor in allowing hoteliers to thoroughly understand and analyze their business. Although all of this allows greater efficiency for generating business, the downside has been a lack of personal relationships between hotels and their guests and clients, only to be magnified with the fall-out from the pandemic.
Fast forward to 2022. In restarting business, the need for personal interaction along with the individualization of client and guest needs have emerged as significant factors. For example, a standard contract, not customized, no longer works. Nothing can be pre-determined.
Direct Sales was once one of the most enviable departments in the hotel. It may have looked cushy from the outside, but when functioning on all cylinders, would produce 60-75% of the business consumed in the hotel. Who is better at balancing the needs of both the owners and guests/clients, achieving the sometimes, competing objectives, but the Direct Sales Manager with business acumen and great social skills?
But over time, high demand coupled with new technology and OTAs, led to Direct Sales' playing more of a secondary function i.e., taking a back seat to "indirect sales". The consolidation of sales efforts among multi-properties proved cost-effective, but removed the Sales person from the hotel, which was sometimes in another state. Subsequently, there is an entire generation of hoteliers who have not experienced what a well-trained and high functioning sales department looks like and what can be achieved when times are tough!
Here are tips for owners and operators to ensure that they are fully versed in the role of Direct Sales in the current and post-COVID-19 business environment in order to maximize revenues.