How Technology Can Help Hotels Engage With The 2022 Traveler
By Sneha Thuppul Director of Product Management, PMS, Agilysys | June 2022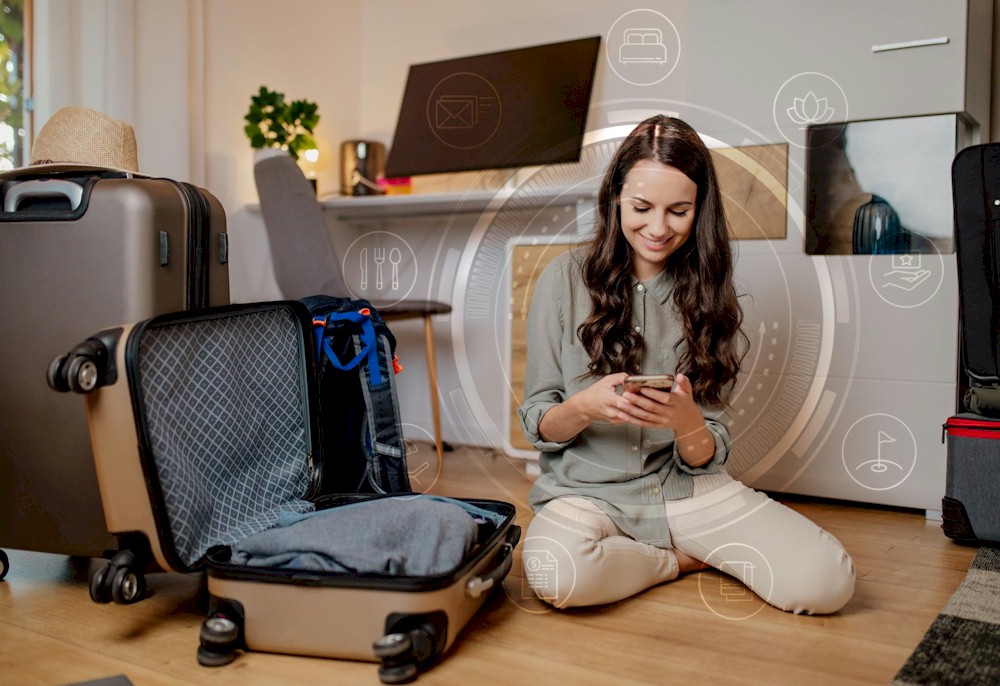 The challenge for all hoteliers is how to attract guests, consistently provide exceptional service, and give them a reason to return. Today's technology solutions can do just that by helping hotels connect with their guests, creating sales and marketing opportunities to capture more of their spend, and ultimately, providing personalized experiences that build loyalty.
According to the American Hotel & Lodging Association 2022 State of the Hotel Industry Report in collaboration with Accenture, prior to the pandemic, hotels generated more than $169 billion in annual room revenue (not including the estimated tens of billions in other ancillary revenue). Then, in 2020, hotel room revenue dropped 50 percent across the U.S. to $85.7 billion. While revenue rebounded in 2021 to $141.6 billion, this year experts project that hotel room revenue will reach $168.4 billion, just under 2019 totals.
Revenue may be on the rise, but properties are still recovering from lost revenue over the last two years. There is pressure to find ways to increase non-room spend as a way to recover lost revenue. Properties are now tasked with engaging guests in a way that generates additional guest spending while enhancing their stay.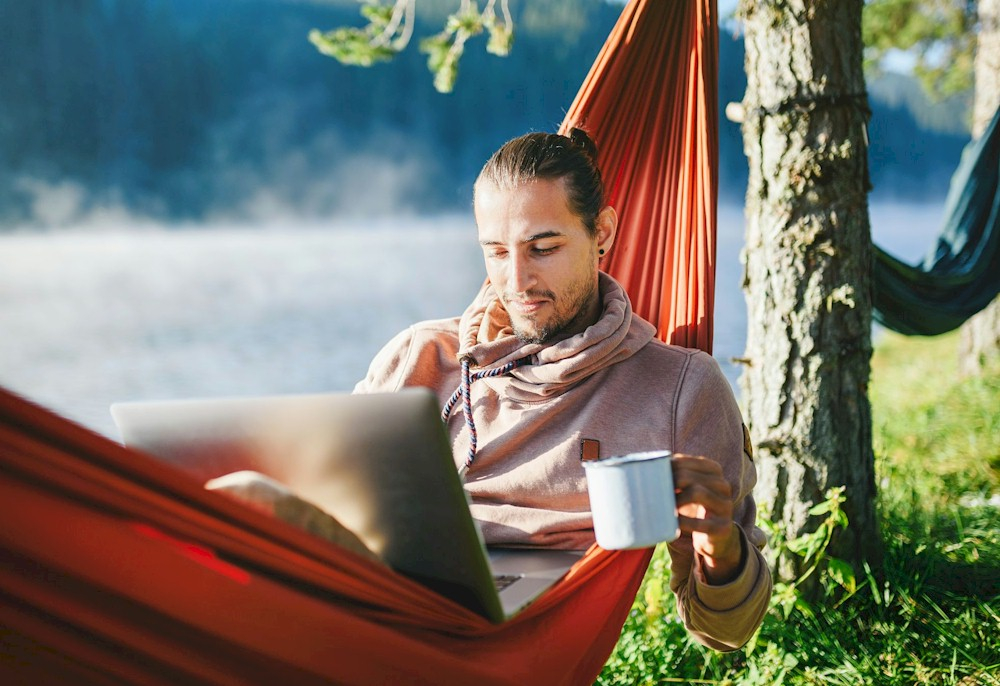 The number of bleisure travelers and digital nomads are both on the rise.
Changes In Today's Travelers