Utilizing Thoughtful Hotel Design to Lessen Crisis Potential, Long-Term Impact
By Margaret Chebat VP of Account Management for Business Development, PuroClean | November 2022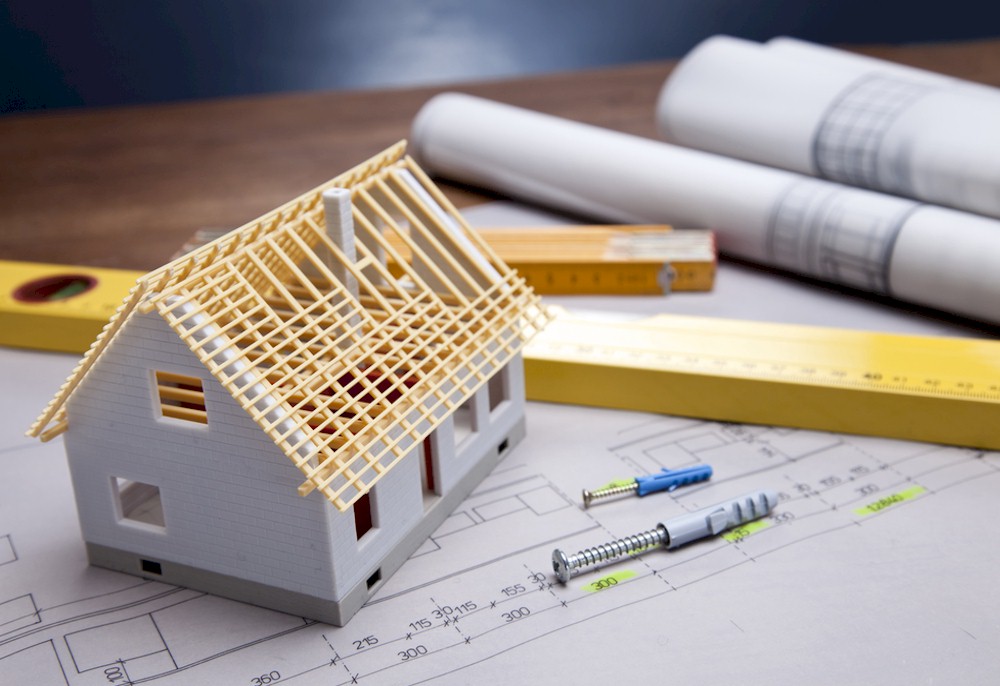 We are living in a new world.
Hotel designers, architects and developers are evolving with the times, adjusting their approach to satisfy the changing needs of today's travelers.
As we come out of a global pandemic and the hoteliers revamp their brands and redesign their assets, safety and sanitation are naturally top-of-mind. Many are taking the important step to implement enhanced protocols.
That said, many are, simultaneously, overlooking the fact that design, function and safety must now truly coexist in every sense. It is imperative, as we think about how to keep travelers both satisfied and safe, to go beyond the obvious and address the unseen dangers that exist in a thoughtful, forward-thinking way.
So, what are those "unseen dangers?" When you look at a potential crisis that can happen at a hotel, you often think about, and plan for, the usual. How often do you think about topics like airborne illness, water damage and mold prevention? While not as commonly discussed during crisis preparation and management meetings, these things can be just as detrimental to a hotel's business, ultimately putting the lives of both employees and guests at risk. There are a variety of ways hoteliers can offset potential issues, big and small, not only adhering to local regulations and codes, but going a step further to truly protect the people who walk through their doors each day.