Social Media Is Not Your Website
By Priscilla Balcaceres Social Media Director, Lotus Marketing, Inc. | January 2023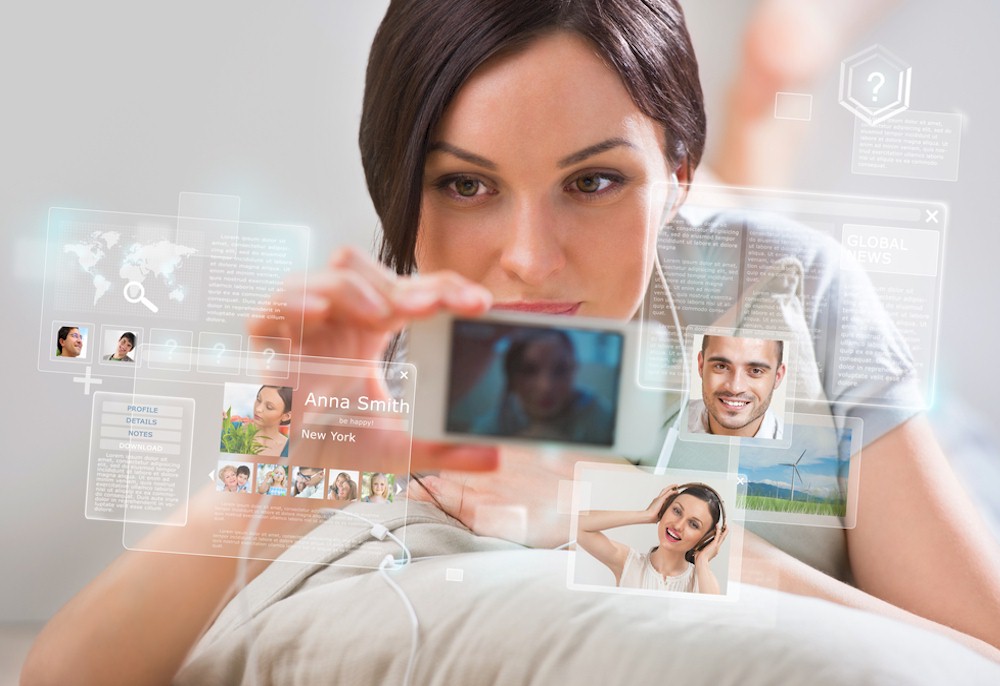 Any hotel or resort which wants to establish their property's social media channels OR make their existing social media more effective naturally has some key questions.
And you are not alone.
Many hotels – particularly independent properties or those which are flagged by brands yet can't afford to have a full-time social media person or agency on retainer - are forced to figure out how to most effectively implement an effective social media strategy to help drive business to their hotel. While the task may be daunting, it's not impossible and can offer distinct benefits.
The Basic Questions Hotels Have About Social Media
Many hotels working to improve or begin their social media activities have the following questions: Which social media platforms should I be on? What metrics should I pay attention to? What part of my overall marketing funnel will my social media strategy impact? How is social media creating value and helping me steal market share?
To answer these questions, hoteliers need to understand what the foundation of hotel property social media comprises - and more importantly, what it does not.