How to Weave Storytelling Into Your Social Media Strategy
By Mackenzie Bromley VP, Social Media & Content Strategy , MMGY Global | February 2023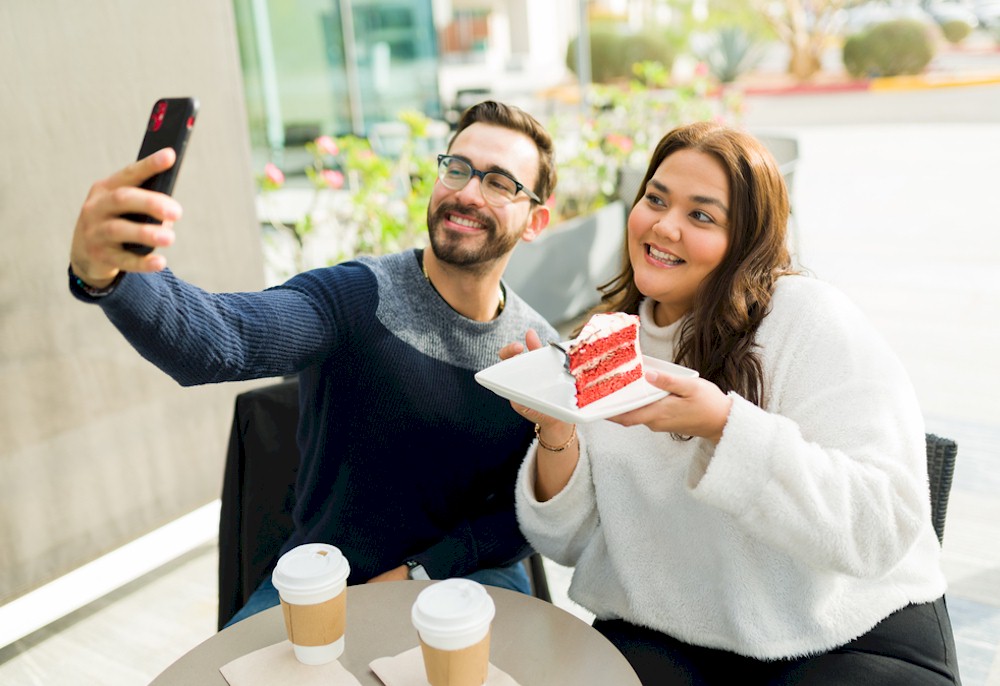 Following all the latest social media trends and staying on top of the everchanging social media landscape could easily fill your entire workday.
There is a lot to keep track of and social platform updates are constant.
But just because it could, should it? If you don't have unlimited resources, then no it should not. Instead, ensuring your content tells a compelling story that aligns with who you are as a brand is a far more important use of your time. Using social media content to tell your story is a vital part of breathing life into your brand and setting yourself apart from your competitors in the social space.
Creating a sound social strategy that effectively utilizes storytelling does not have to be a daunting task. Below are a few solutions that can set you on the right path when building your social media strategy.
Find Your Focus
Social media encompasses many different platforms. While it may seem important to be everywhere all the time, it's more important to determine which platforms drive your strongest performance, which platforms your most loyal audiences spend the most time on, and which platforms allow you to showcase your unique attributes best visually. Currently, the top three social media platforms that have the most users in the US, according to eMarketer, are as follows: