Measuring, Monitoring and Mapping Our Way to Healthier Hearts and Climates?
By Julie Cheetham Founder & Managing Director, Weeva | February 2023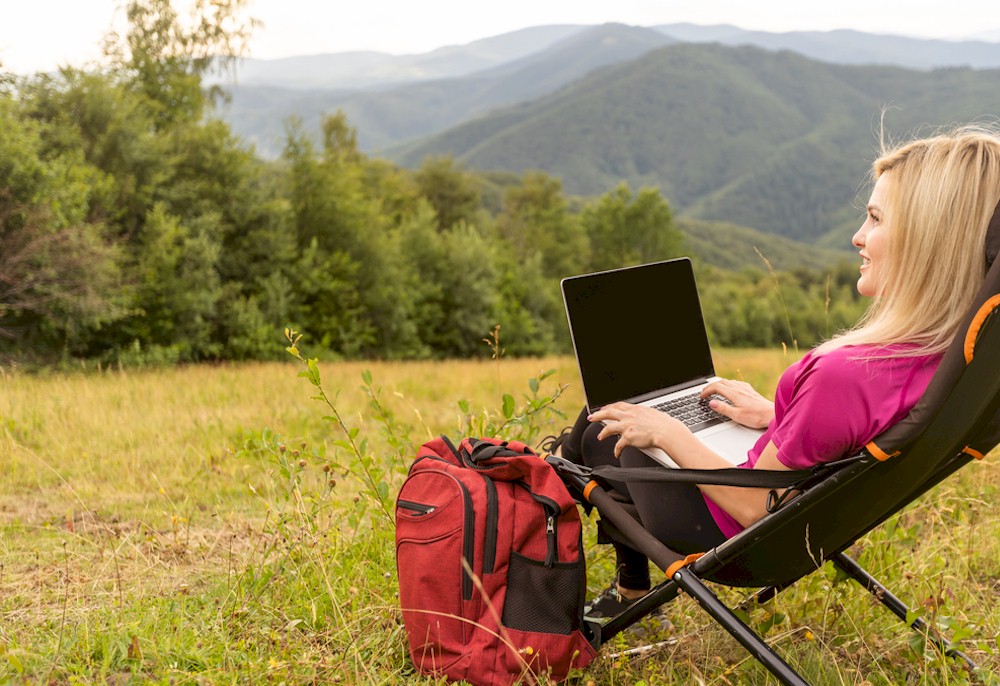 2022 was a bumper year for new environmental targets and global goals.
Both COP27 and COP15 saw countries sign up to ambitious agreements, including a global pact to reduce methane emissions by 30 per cent this decade, to protect 30 per cent of the world's lands and seas by 2030, to enable businesses to progressively reduce negative impacts on biodiversity, and to safeguard the rights and cultural heritage of indigenous peoples – to name but a few.
Whichever way you spin it, that is a lot to achieve in one decade – in fact, it's almost too much to comprehend, not least when considering how we as individuals and businesses can contribute. But if we are to stand any chance of making a dent on the 2030 agenda, this can't be the remit of the few; it must be the mission of the many. And to break this down and share the load, individuals and businesses must first understand the role they play and the contribution they can make. I believe there are three steps to achieving this: measuring, monitoring, and mapping our personal impact – and technology will be the key which enables this.
Technology is commonly seen as an enabler for industry 2.0 – advancing productivity and efficiency across an array of sectors, from manufacturing and medicine to agriculture and athletics. Ironically, many of these technological advances have put an increased burden on our ecosystems. New technologies such as artificial intelligence, blockchain and quantum computing will also compound this burden through increased energy needs. However, technology – machine learning and data processing in particular – could also be our ticket to a more sustainable future.
How so? Well, to truly minimise harmful impacts and promote positive ones, we must first have a solid understanding of the problem at hand or, rather, what our starting point is. Once we have that information or data, we can start to take small steps towards change and eventually solve the problem.
One sector that has truly harnessed this concept is personal health and its adoption of wearable tech. From motivating users on their 'couch to 5 K' journeys to preventing heart attacks, they have cracked the measure, monitor, and map triumvirate.