Hire Ground
By Ann Christenson Chief Human Resources Officer, Aimbridge Hospitality | March 2023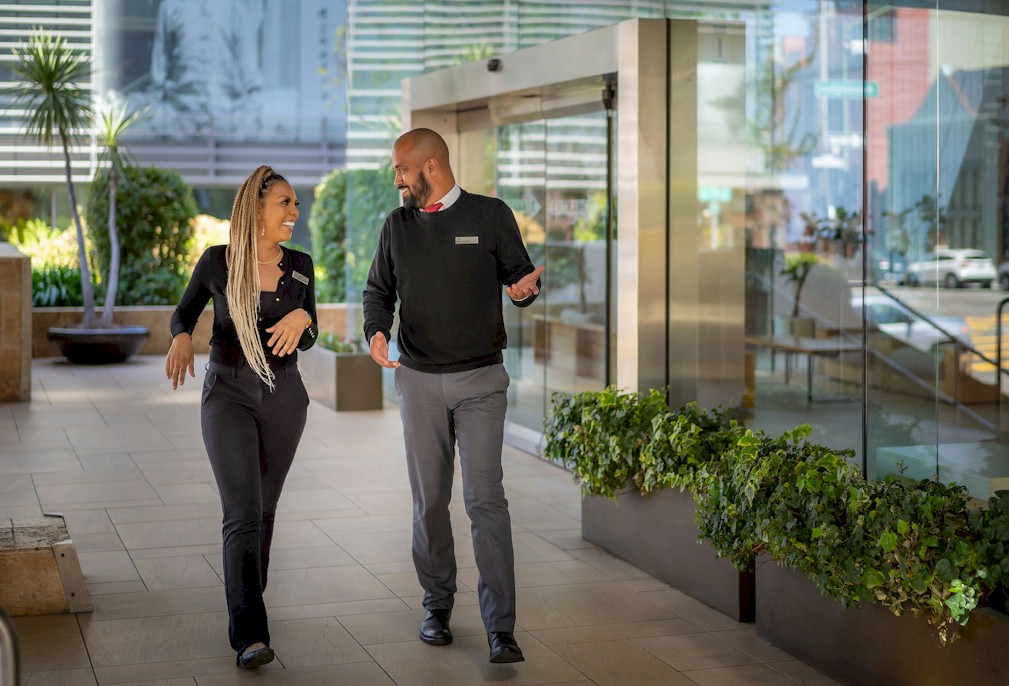 While the COVID pandemic was a hammer blow to an industry so inherently dependent on travel and in-person engagement, the recovery period has exceeded many analysts' forecasts and led to a surprisingly robust rebound.
While some markets and some industry sectors have performed better than others in what remains an uneven recovery, the overall trend line is clear.
A January report from the American Hotel & Lodging Association (AHLA) found that the hotel industry is "projected to surpass pre-pandemic levels of demand, nominal room revenue and state and local tax revenue" in 2023. While inflation-adjusted revenue numbers are not quite back to 2019 levels, room-night demand is forecast to surpass pre-pandemic numbers in the year ahead, and occupancy is expected to approach 2019's 65.9% with a 2023 forecast of 63.8%.
The fly in the ointment of all this good news is the onset of complex new challenges, including ongoing inflationary concerns, the prospect of a looming recession, and, perhaps most urgently of all, a historically difficult labor market. According to the same AHLA report, "staffing is expected to remain a significant challenge for U.S. hotels in 2023, with hotels projected to employ 2.09 million people in 2023, down from 2.35 million in 2019." This comes on the heels of a year in which nearly 1 million employees left the business in one remarkable month, part of a sustained industry-wide exodus known as the Great Resignation.
From the front desk to the back office, and from restaurant workers and housekeeping to the management team, virtually every facet of hotel operations has been impacted by the labor shortage. The reasons for this phenomenon are varied, and solutions will need to be correspondingly comprehensive (not to mention creative) to help hoteliers navigate the months and years ahead. The impact of understaffed properties not only impacts hotel efficiency and service but, inevitably, the quality of the guest experience and a hotel's bottom line.
In addition to the guest experience, the employee experience is also negatively impacted by these shortages as associates try to deliver service levels with colleagues who are less experienced and still in training. And that impact will only grow more significant as the pace of business continues to pick up.