"Smart Service" Is The New Philosophy in Post-Pandemic Hospitality
By Jacques-Olivier Chauvin President & CEO, FAUCHON Hospitality | April 2023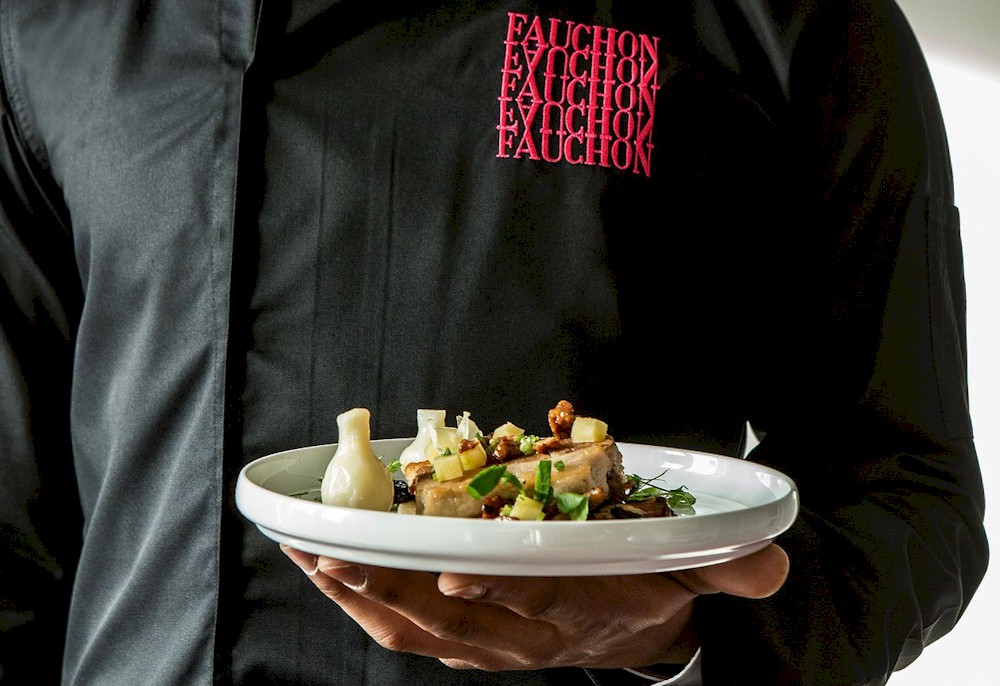 The pandemic was brutal to business around the world - including hospitality.
The resulting changes in operations - cutting back or cutting out housekeeping, room service, dining, and more - was a matter of survival.
There was simply no alternative. But the pandemic is over and this should not be a reason for service cutbacks to endure. Many hotels view the situation - and the ensuing labor challenges -as a way to shift operations (and cut back on services and amenities) for the long term, but this only leads to a general downgrading of hospitality which is not in the interest of our industry.
There is no doubt the labor situation has been quite difficult. People left the hospitality industry for many reasons, including to go discover their dream. But the reality is that dream was not always that exciting and they realized they missed the thrill of being in a hotel and so many have come back. Remote work proved to be quite boring for some as well and they yearned for the excitement of hotels and hospitality. In Europe, the talent situation has recovered quite well. But it is also important to give workers something to aspire to, enjoy, and find purpose in what they do.
Why We Need to Redirect Services
As we move forward in this post-pandemic world, from an operational point of view, we need to focus on a general redirection of services and amenities. Take housekeeping for example. Changing the bed linens every day is a traditional option which many feel leads to better guest satisfaction, but who does that at home? When you think about it, at a time of staffing challenges and environmental awareness, investing the time and effort in having housekeeping changing linens daily does not make real sense.