Seven Ways Technology Can Elevate The Guest Experience at Hotels
By Nadav Solomon President & Co-Founder , Tabit Technologies, Inc. | April 2023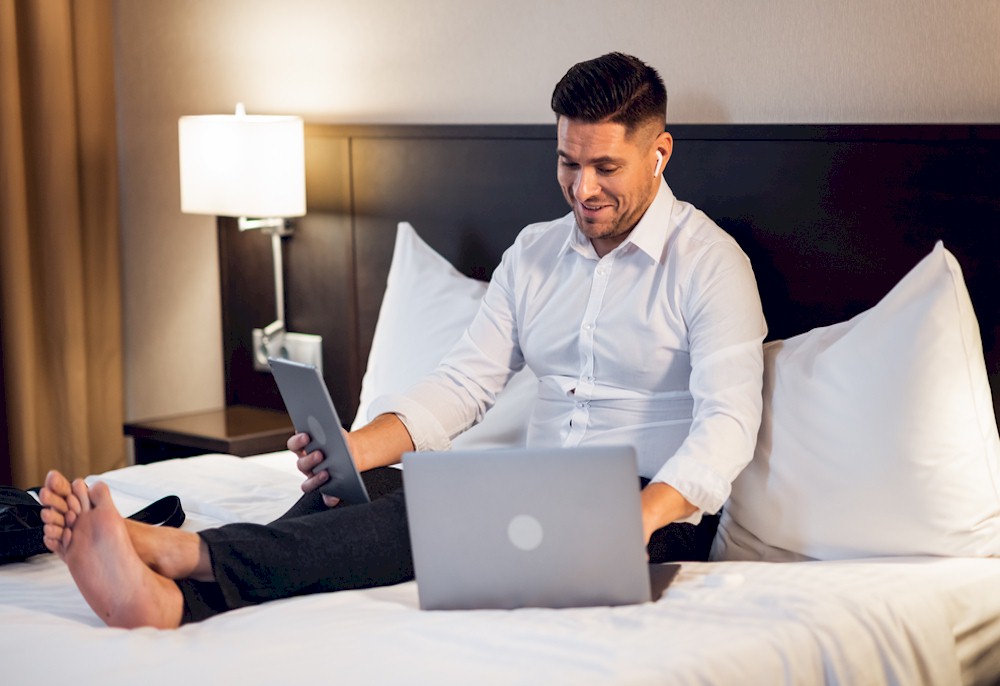 Hotels have a lot to prove these days.
Promoting your hotel as a destination means convincing guests that the experiences they'll gain from staying there are worth the expense and hassle that come with traditional travel.
Providing those memorable, trouble-free experiences can be quite a lift, especially as hospitality continues to weather a hiring crunch and a labor climate that has hospitality workers quitting their jobs at a rate more than twice as high as other industries.
But with today's fully integrated technology ecosystems, hotel operators can do a lot more with fewer staff. Simultaneously, they can provide guests a next-generation hospitality and payment experience that delivers the security, simplicity, and data-driven personalization they already expect of everything from their home appliances to their cars. It's time for hotels to get out of the past and catch up to the guest experience of the future. Modern, cloud-based technology platforms can make it happen.
Guests want elevated experiences from their hotel stays. They take notice when the destination they choose is wisely leveraging technology to make their stay simpler, less stressful, and more enjoyable. Here are seven ways to do just that with a fully integrated hospitality technology platform. 
1. No-Swipe Convenience… from Anywhere