Building a Global Portfolio While Retaining Best-In-Class Guest Service
By Mike Shaff Senior Vice President of Operations - Americas, Outrigger Hospitality Group | April 2023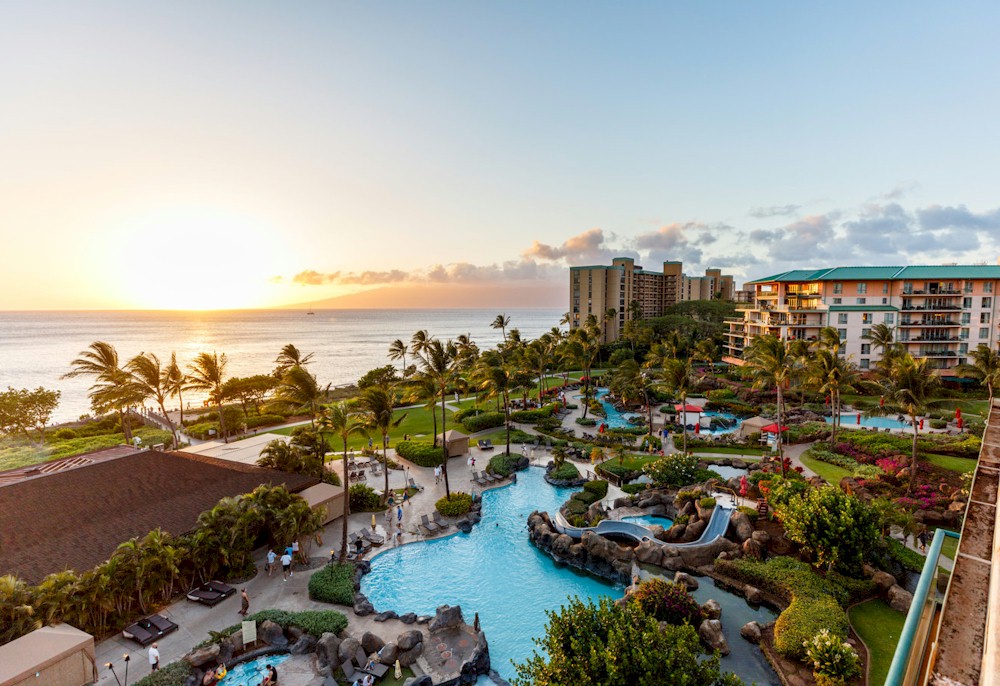 The term "guest experience" is certainly a buzzword in the hospitality business – and as a leader in this industry, it is important to not only define what guest satisfaction means for your brand but to continuously evolve and innovate to ensure that standards are met and exceeded for years to come.
At Outrigger Resorts & Hotels, just like our voyaging ancestors, a unique set of principles has guided our approach to hospitality – "The Outrigger Way."
Formulated by famed Hawaiian scholar Dr. George Kanahele, The Outrigger Way was a guiding star for the brand as we set sail on our global expansion across the Pacific and Indian oceans years ago and continues to shape employee, visitor and community relations today. This values system, rooted in Hawaiian culture, is deeply embedded into the Outrigger brand, yet customized to embrace the local traditions and cultures of each community where we operate. In addition to providing Outrigger with a hallmark hospitality style, this unique business model has helped transform a small hotel operation in Waikiki into one of the world's most successful, global hospitality owner and management companies.
Outrigger is rooted in a culture of caring and The Outrigger Way is comprised of three interconnected components – our hosts (employees), our guests and our places – the beautiful beach destinations in which we operate around the world. The Outrigger Way is put into practice every day and not only informs how we treat our team members, but also how we show up for guests and protect the local ecosystems and ocean environments near our properties. Ultimately, this guiding philosophy empowers us to safeguard our local communities and environments, provide a pleasant working environment centered on respectful relationships alongside world-class guest service to all who visit us.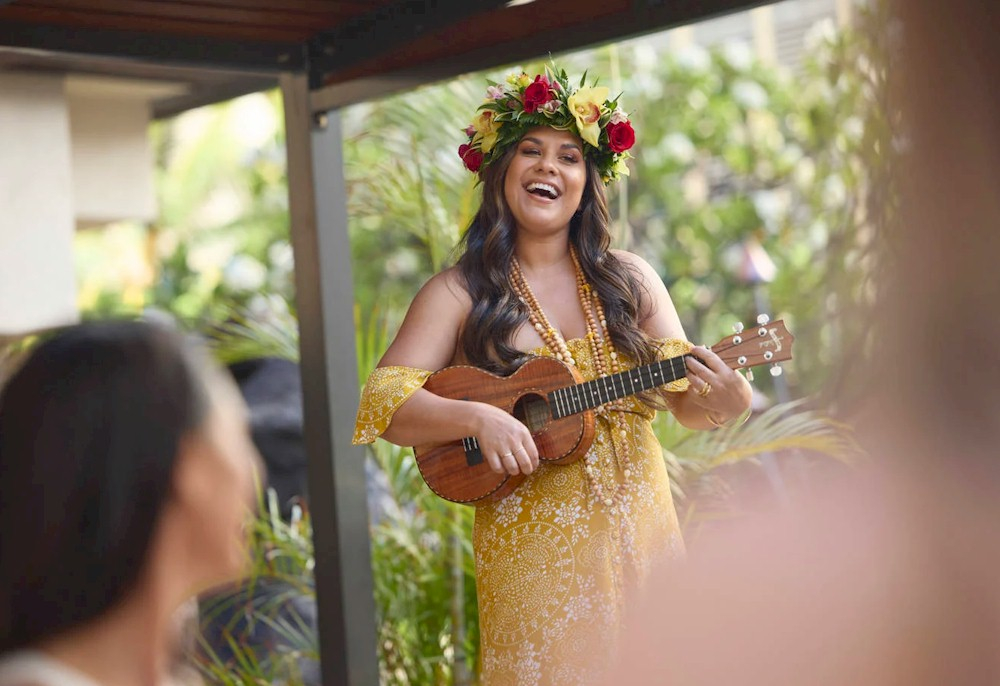 The Outrigger Way in Practice – Caring for our Guest