How Technology Is Helping Hotels to Meet Increased Expectations for Guest Service
By Anne Frye VP of Growth & Business Development, InnSpire | April 2023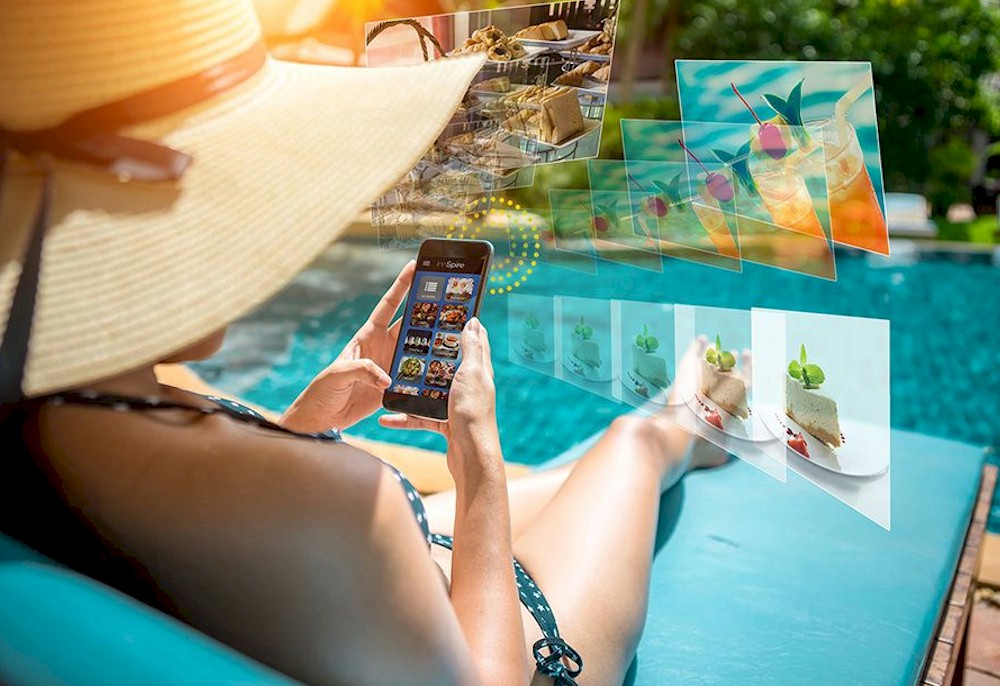 Every hotel guest expects a certain level of service, regardless of the type of property they book.
However, in the luxury and upscale business travel sectors, those expectations are far higher-and rightfully so.
In 2023, these hotels and resorts are facing a whole new set of challenges in living up to these increased guest expectations-and striving to exceed them as a way to differentiate their properties in the marketplace and build long-term guest loyalty. In a rapidly evolving travel economy and culture, hoteliers of all types and regions are working diligently to rebuild and retain staff, while making smart investments to better serve their discerning guests.
With so much uncertainty still impacting the hospitality industry, one thing is certain. Travel is back with a vengeance. Whether for leisure, business or most recently, "bleisure" (a blend of both) – hotel guests have returned in masse-and with even higher expectations than they had prior to the pandemic. Having been deprived of these luxury hotel stays for several years, guests have an enhanced need for seamless convenience and service. Fortunately, advances in property technology are allowing hoteliers to do more with less and provide the expanded service options that today's guests take for granted in an age of digital communication and service.
Since every guest is unique in their needs and preferences, however, one of the most critical conveniences that a hotel can provide to their guests is flexibility in managing their stay. By providing the guest with the ability to choose whether they want traditional in-person service, self-service options, or a mix of both, hotels are allowing guests to help customize their experience, before, during and after their travel.
Guests today expect to have access to a variety of services and amenities via their mobile devices, their in-room TV, and everywhere they are on property. Because of this, many hotels are implementing end-to-end technology that offers these features and connects them directly with their guests to create seamless and memorable stays.