Demographics Alone Won't Help You Deliver Your Guests' Ideal Experience
By David Allison Founder, The Valuegraphics Database | June 2023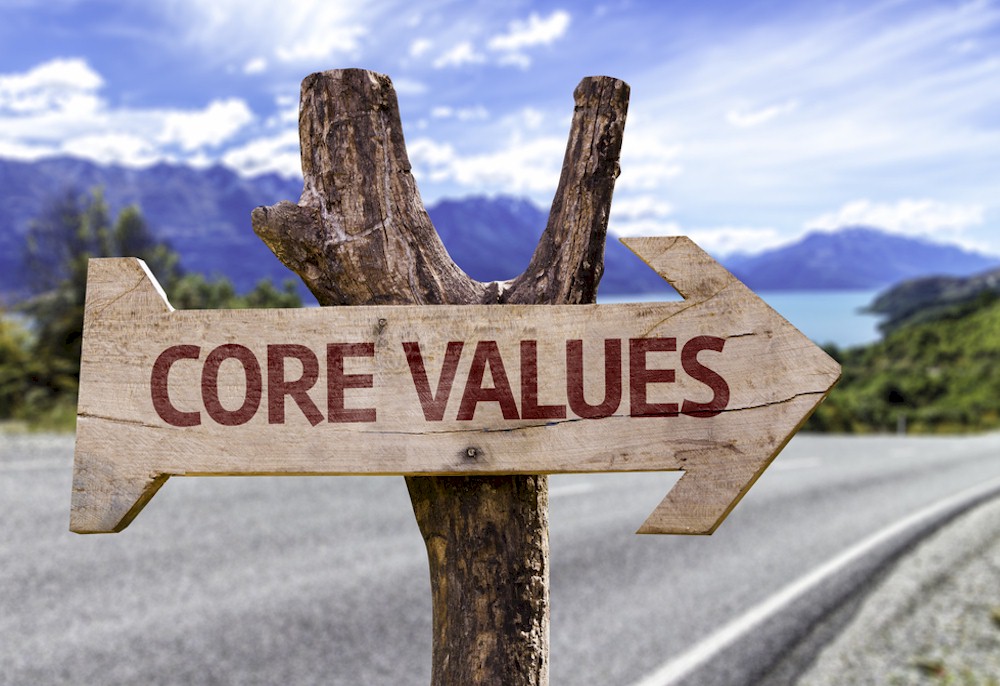 Success in sales and marketing is about understanding people, and what defines people in the most meaningful way isn't their demographics-their gender, age, income, and more. It's their values.
For decades, demographic data has been the go-to metric for grouping and understanding target audiences in the hospitality industry. But relying on demographic data to identify similarities within cohorts is less accurate than you likely expect.
Data shows that within a given cohort, individuals are on average only 10.5% similar to each other, which means marketing efforts targeting a particular demographic will miss the mark roughly 90% of the time. In practice, engagement rates on direct marketing campaigns tend to be even worse.
When we look at some of the prevailing challenges in the hospitality industry today-such as increasing brand consistency, competing in the age of online booking agencies, and adopting innovative new technologies-such a low success rate doesn't cut it. The reason for such high failure rates is simple: we've been using the wrong filters to understand people.
Instead of continuing to define guests based on broad assumptions, shifting from demographics to a values-driven strategy can multiply your marketing effectiveness, deliver precisely what your guests want from their hotel experience, and solve some of your most pressing business problems.
Why Marketers Need to Know Their Customers' Values