The Future Is Now: Emerging Tech Makes Personalized Marketing a Reality for Hospitality
By Tom Dibble Founder & CEO, Screen Pilot | June 2023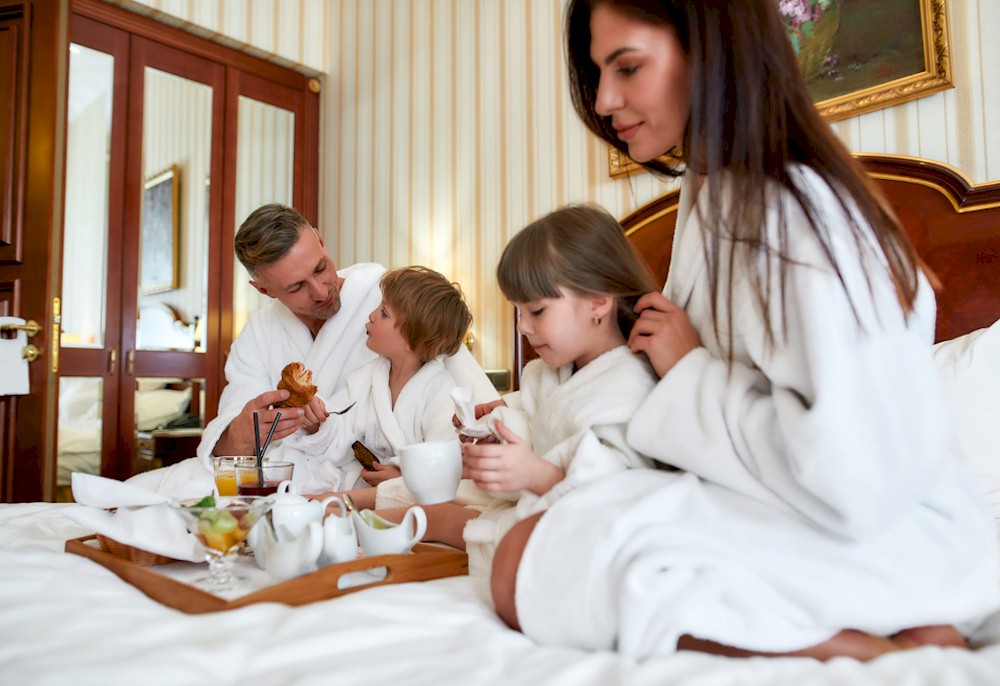 At first blush, "personalization at scale" seems to be a marketing oxymoron.
Afterall, marketing has been a megaphone for years, the goal being to amplify one message far and wide to as many of the masses as possible.
The digital era, however, has introduced new lines of communication and, ultimately, fresh ways for brands to collect telling digital details and engage their customers in a completely personal manner.
Though it has taken some time, personalization at scale, the ability to tailor marketing based on the data one collects from consumers, is finally an achievable feat, thanks to the evolution of technology that all brands, including hotels and resorts, have at their disposal.
Not an Option, But an Expectation
Personalization is an evolving expectation. Most of us understand this organically. We experience personalized interactions in our everyday lives. Fire up your grocery app. You're greeted with offers on your favorite snacks and frequently purchased items. Login to your favorite streaming service. You're welcomed by name to a homepage full of suggestions and shows you may enjoy based on your previous viewing history, favorite actor, or preferred genre.