The Benefits of Using An Integrated CRM to Capture More B2B Business for Your Hotel
By Krystal Ramirez Director Business Solution, Cendyn | June 2023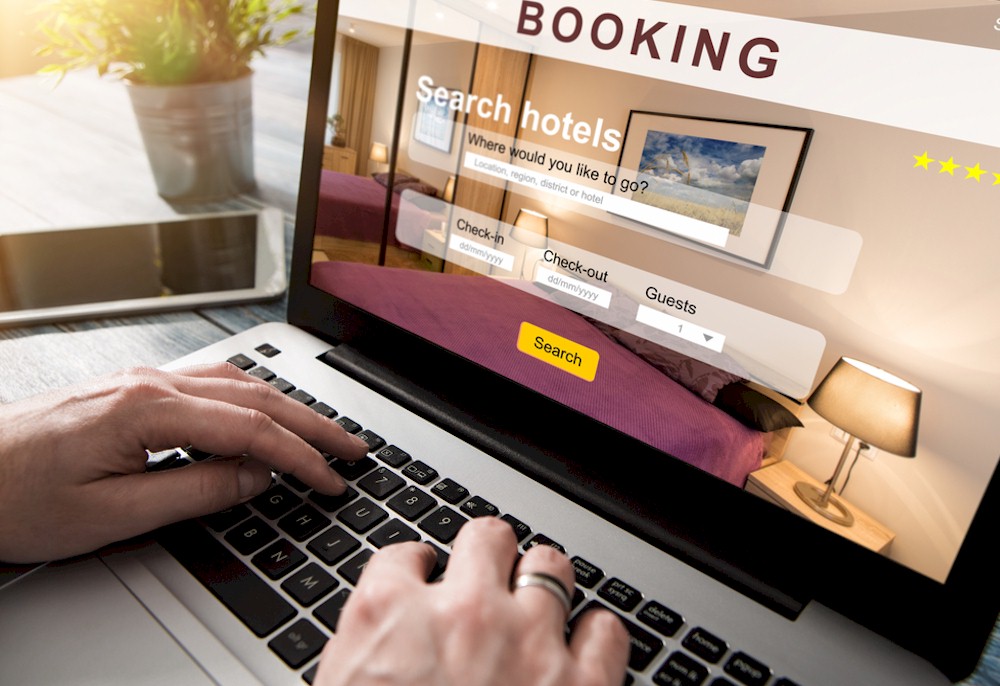 In today's ultra-competitive environment, hoteliers must be hyper-aware of providing a consistent experience throughout the entire sales cycle.
To achieve this, sales and marketing teams must work together to anticipate and adapt to booking patterns and guest behavior, making visibility and accountability top priorities at every step of the sales process.
However, this can be a challenge when hoteliers lack timely insight into the sales process or fail to have complete visibility. The consequences of such challenges can be expensive; from missed opportunities and difficulties identifying what went wrong with a specific lead to wasted time and resources, these issues directly affect revenue.
To solve those challenges effectively, hotels need an integrated B2B (business to business) and B2C (business to consumer) CRM that keeps teams informed and up to date. An integrated solution gives all members of the sales and marketing teams effortless visibility, so they know where leads are in the pipeline at any one time and can better channel their efforts team-wide.
The Benefits of An Integrated CRM
CRM has become integral for sales and marketing teams in the hospitality industry. Yet, many CRM systems silo by department and whether they can handle B2B or B2C capabilities, which makes them much less effective at driving demand across an entire property or portfolio.