In-Person, Virtual, and Hybrid Conferences: Understanding the Different Engagement Paradigms
By Mark Johnson President, Loyalty 360 - The Loyalty Marketer's Association | September 2023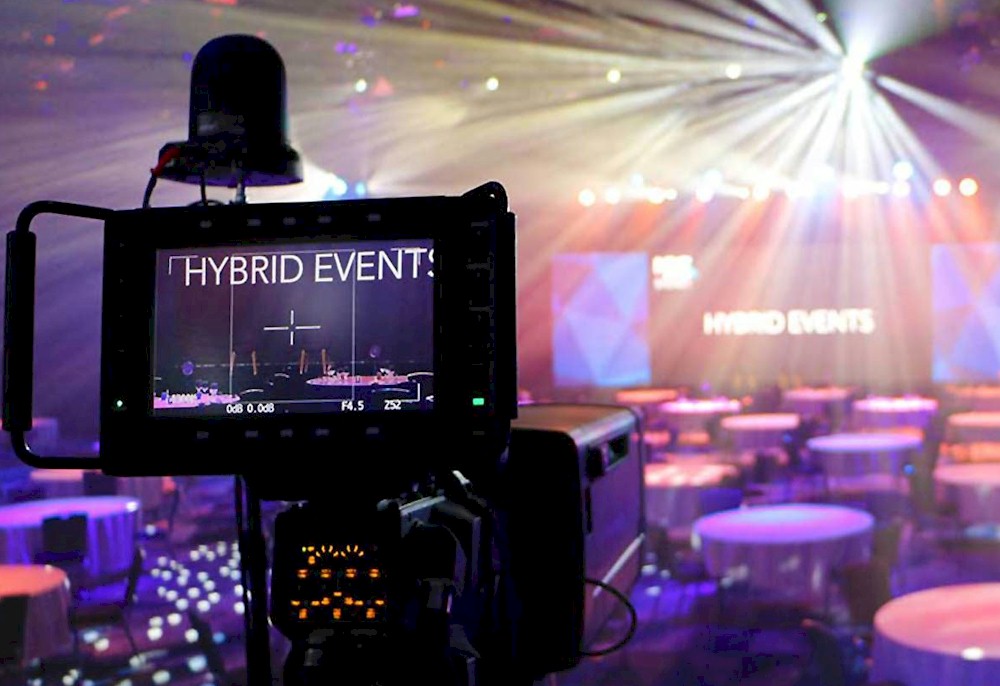 Times are changing - again.
With the post-COVID return to work, brands are navigating a new normal.
At Loyalty360, customer loyalty-focused executives come together to share experiences and learn what it takes to succeed in a challenging environment that is still delivering new landscapes. While numerous industries are still feeling the impact of remote and hybrid work, from commercial office space to city center restaurants, members from the hospitality industry - and specifically leadership from some of the best-known hotels - have revealed that post-pandemic business travel has not returned to normal. Conference attendance numbers are down.
For many, remote work - or a hybrid of in-office/work-from-home - is part of this new normal. Companies were forced to learn how to operate with a virtual workforce. Now, in some industries, employees expect the freedom to work from anywhere and access what they need from anywhere. For companies that do want to bring employees into the office in some capacity, there's an emphasis on in-person learning and connections that is difficult to achieve in a remote-only manner. But what does this mean for hotels and the events industry that has traditionally been in-person and then was thrust into a "virtual only" world in 2020?
As hotels seek to regain customers and return the number of conferences they host to pre-pandemic numbers, the need for "doing things differently" is clear. The old model needs an update; forward-thinking hotel group managers must seize the opportunity: Develop a system by which customers can add a virtual component to their in-person conferences and events. Enter the Hybrid Conference.
Content for Your In-Person and Virtual Audiences