The Return of Meetings & Events: Better and More Meaningful Than Ever
By Louise Bang Regional Vice President of Sales & Distribution, Marriott International, Caribbean + Latin America | September 2023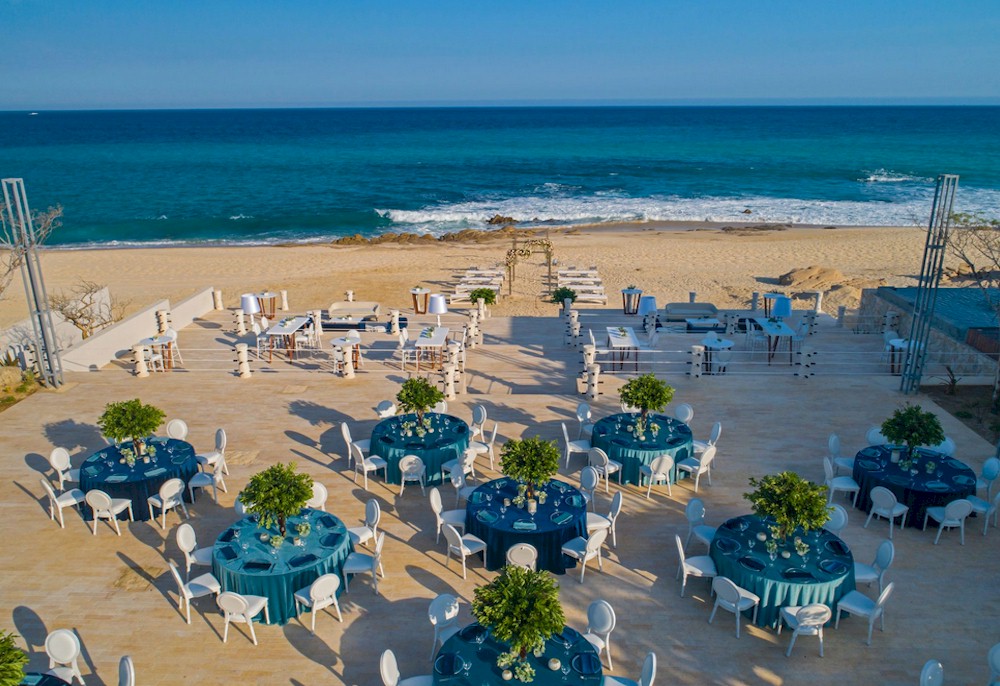 The COVID-19 pandemic brought the meetings and events industry to an abrupt halt in early 2020, leaving in-person conferences, trade shows, and corporate gatherings canceled or postponed indefinitely. Now, as restrictions have eased, meetings and events are resurging at a fast pace; however, they look slightly different.
Driven by purpose and value, today's meetings and events landscape focuses on experiential elements that enable meaningful connections. Destination events, in particular, allow attendees to fully immerse themselves in the history, culture, cuisine, and natural beauty of a locale for a distinctive shared experience.
As leaders in luxury hospitality and curators of authentic local experiences, properties like Marriott International's Caribbean and Latin America resorts and hotels know that human connections and cultural immersion are what differentiate destination events. With careful planning centered on attendee experiences, personalized programming, and proper protocols, in-person gatherings can continue rebuilding stronger than ever.
Thoughtful Design with Human Connection at the Core
Planning a thoughtfully designed event requires strategy and collaboration to drive deeper engagement, which is accomplished by focusing on the human experience at the core. By working together, property hospitality teams and meeting and events planners can curate a tailored experience for attendees, making the most of a destination to turn meetings into memories.
Today's attendees expect events to be purposeful and meaningful, not just informational. The goal is to move beyond standard conference rooms through community interactions and creative programs that connect attendees more intimately with regional foods, arts, residents, and environments. Hotel and resort's onsite property teams are often locals and expected to lend their expertise to creative experiences and engaging local offerings that will immerse attendees in the essence of the locale.