If you are having trouble viewing this email, please
click here


NOVEMBER

Architecture & Design: Biophilic Design

Thursday November 7, 2019
More than a Room with a View: Biophilia and Hospitality

As the experience-based economy continues to drive hospitality business, there is a parallel and growing trend toward biophilia, people's innate connection with nature. For over 35 years, American architect Patrick Burke, AIA has led Michael Graves Architecture & Design to create unique hospitality experiences for hotel operators and travelers around the globe, in Asia, Europe, the Americas, and the Middle East. Citing expert knowledge in the field of biophilia, he discusses the many ways that hospitality design can respond to the natural world, incorporate natural features at every scale, and enhance the guest experience.
TRENDING THIS WEEK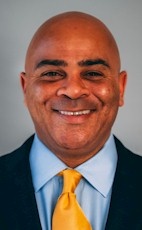 Contextualizing Guest Engagement with Real Insights
New technology is providing a path forward in the pursuit to contextualize the actions of your customers. Eventually, the result will lead to a more accurate representation of their emotions. Quantifying these emotions in a predictable and repeatable fashion paves the way not only to consistent business, but to continuous upselling as well. Fortunately, technology has ceased to be maligned as an unnecessary expense. Not only is advanced technology required now, but it's transforming from an uncomfortable cost to a shrewd investment with quantifiable returns.


DAILY HEADLINES - Thursday Nov 7, 2019

| | |
| --- | --- |
| | More from our online Library Archives... |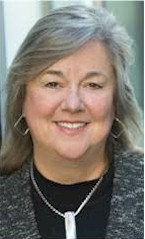 Interactive Design: Engaging the Guest's Imagination
Socially activated, highly charged environments, stimulating and engaging on every level: has become the norm for the hospitality industry. The never-ending demand for originality in the ever-changing world of luxury is a tough game. It takes courage to stay relevant, to take risks and to remain in the public eye. We can't expect favors, either from the Press or the Social Media, letting our failures slide. How do we stay up to the constant and increasing demand to deliver "blockbuster experiences" and "Instagram Moments" with every hotel we open or renovate? How do we stay ahead of our guest's ever changing needs and demands when our world is defined by emails and tweets, thumbs up and thumbs down? It takes a little sorcery, and sorcery is demanding. Every detail must work. No one wants to hire a Sorcerer's Apprentice.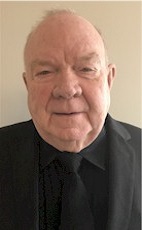 How Hotel Design Can Create a More Memorable Stay
When people arrive at a hotel they have usually traveled a long distance. They are typically tired and stressed to some degree or another depending on how easy or difficult the journey. When they finally come into our driveway and understand this is where they should be – with the valet right there ready to greet them – they get the sense that they can finally relax. There's a huge sense of relief. They now can begin their business trip or holiday with the family knowing they will be rested and renewed.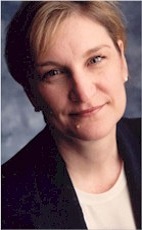 Hospitality guests today want a more authentic experience connected to nature and local culture. Designers are responding with new schemes for public spaces that perforate the border between indoor and outdoor, opening up lobbies, lobby bars and restaurants to bring guests into the environment around the hotel. Whether creating unobstructed views of the mountain landscapes or physically opening the space to the neighboring waterfront, indoor/outdoor spaces create a whole new experience for guests and pays dividends for owners.

December 2019:
Hotel Law: A Labor Crisis and Cyber Security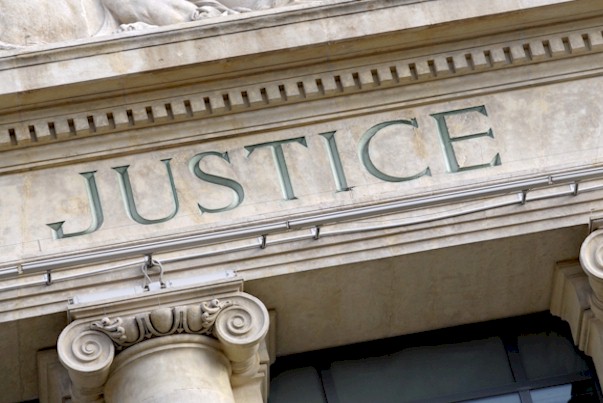 According to a recent study, the hospitality industry accounted for 2.9 trillion dollars in sales and in the U.S. alone, was responsible for 1 in 9 jobs. In an industry of that scope and dimension, legal issues touch every aspect of a hotel's operation, and legal services are required in order to conform to all prevailing laws and regulations. Though not all hotels face the same issues, there are some industry-wide subjects that are of concern more broadly. One of those matters is the issue of immigration and how it affects the ability of hotels to recruit qualified employees. The hotel industry is currently facing a labor crisis; the U.S. Labor Department estimates that there are 600,000 unfilled jobs in the industry. Part of the problem contributing to this labor shortage is the lack of H2B visas for low-skilled workers, combined with the difficulty in obtaining J-1 visas for temporary workers. Because comprehensive immigration reform is not being addressed politically, hotel managers expect things are going to get worse before they get better. Corporate cyber security is another major legal issue the industry must address. Hotels are under enormous pressure in this area given the large volume of customer financial transactions they handle daily. Recently, a federal court ruled that the Federal Trade Commission had the power to regulate corporate cyber security, so it is incumbent on hotels to establish data security programs in order to prevent data breaches. The lack of such programs could cause hotels to face legal threats from government agencies, class action lawsuits, and damage to their brand image if a data breach should occur. These are just two of the critical issues that the December issue of Hotel Business Review will examine in the area of hotel law.