Today's News...
Hotel Newswire Top Pick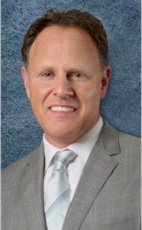 Insurance Coverage for Hotels & Resorts: Policies to Consider and Potential Pitfalls
By Dana Kravetz, Managing Partner, Michelman & Robinson, LLP
Insurance represents a significant cost of doing business for hoteliers. But too few truly comprehend the coverages they are paying for or why certain policies are needed at all. Which is why this overview of insurance and its role in hospitality-related risk management should come in handy. With an emphasis on the importance of adequate insurance coverage, and a straightforward explanation of the types of policies hoteliers should be in the market for - CGL, Worker's Comp, EPLI, Crime and Cyber, among them - the following primer for hotel and resort owners and operators is meant to clarify a subject that is oftentimes misunderstood. Read more.
Library Archives
Hotel Newswire Headlines Feed