Who Will See It?
Reach more than 80,000 hotel industry leaders and professionals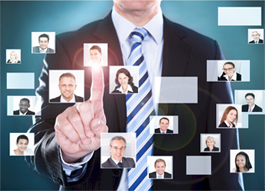 Direct Access
Imagine that your business news could land directly into the inboxes of the hotel industry's most prominent professionals. Hotel Newswire delivers your news release directly to hotel owners, operators, investors, developers, managers, executives, vice presidents, directors and other major industry figures. It includes top news outlets, blogs and online media news sites, accessed by thousands of journalists and businesses. No other hotel news distribution service can provide that kind of direct access!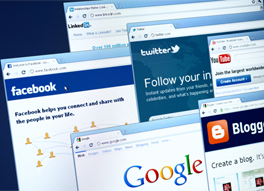 Extend Your Reach
Dramatically increase your online visibility when you also share your news on the HotelExecutive social media channels. Link your news to Facebook and Twitter where thousands of additional industry personnel will view your content.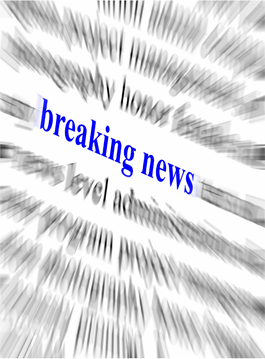 Boost Your Views
A news release that includes photos or videos dramatically increases the number of views that the release achieves. According to a recent study:
• 92% – Increase in views of a news release with one photo or other visual elements over a text-only release
• 552% – Increase in views of a news release with more than one photo or other visual elements
• 5,092% – Increase in views of a news release with a video or other multi- media elements
Add photos or videos to your Hotel Newswire news release and put the power of multi-media to work for you!
"When my clients wish to share their news with the leading figures in the hotel industry, I turn to Hotel Newswire. They are able to directly reach this demographic, and my clients have always been pleased with the results. "
- Paul Kesman
Founder and CEO
PDK PR
"It's critical for our business to directly reach hotel decision-makers. When I send a Hotel Newswire news release, I am confident that it will reach my intended audience."
- Dee Surico
Marketing Manager
Cendyn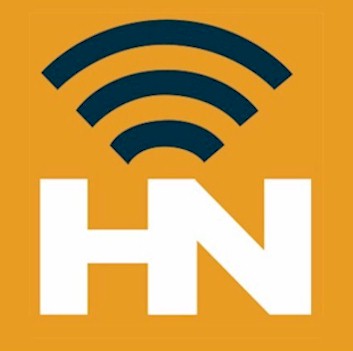 Get Started Now



Build awareness, gain attention and drive traffic to your business. We provide real-time tracking tools to calculate the effectiveness of your news distribution campaigns. Post news today!