With Whom Should You Trust Your Social Media Management?
Marketing Manager, Social Media Manager or Outside Consultant?
By Rana Kay President, Rana Kay Communications | February 03, 2013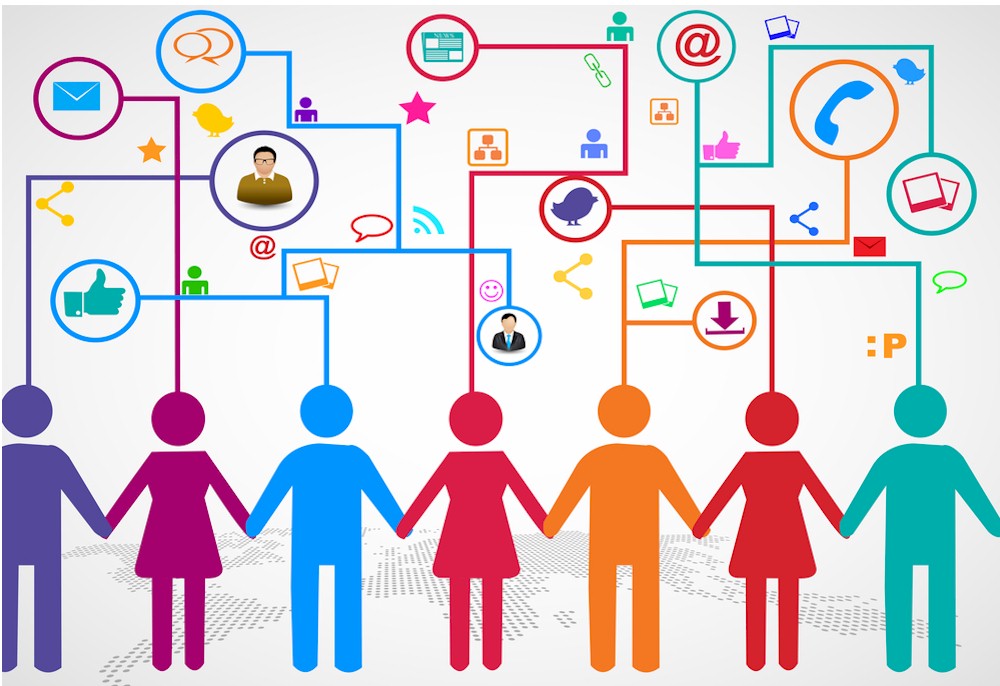 According to Facebook, the number one social media site topped one billion active monthly users this year, Twitter reports 175 million tweets broadcasted daily and over 800 million people visit YouTube each month, reports the video sharing site. Having an active social media presence is more impactful than ever, but who will manage it most effectively?
The key to assigning social media management is to identify the company's goals - will it be used as a marketing and branding tool, a sales tool, a public relations tool or a customer service tool? When managed effectively, a social media program can and should combine all of the above. Once the goals have been defined, there will be a much clearer picture about who is best equipped to manage it - an established employee, a newly-created social media manager position or an outside consultant.
Social Media as a Marketing Tool
Talk to any hotel executive or investor about a brand's social media strategy and the first question on their minds will address projected return on investment (ROI) - as in, how will it generate revenue for the hotel and how will we quantify results. It's a fair question. While the jury is still out on how much revenue is currently generated via social media efforts, it should play a large part of a marketing plan and it is critical for the marketing team to be highly involved in overall social media strategy.
Social media channels can provide an effective extension of a marketing campaign, from spreading the word about current sales and promotions, circulating coupons, and more and more frequently, as part of an annual advertising buy. While self-promotion should be interspersed with engaging "selfless" content, fans and followers on social media are an audience that has proven to be interested in your brand, so it's the model platform in which to market the product.
However, while marketing is a very important component of social media, if a hotel is solely using it for self-promotion, and not to engage personally with guests, or to respond directly to issues that may arise, it can come be more harmful than beneficial. This is why departmental collaboration needs to come into play.