How to Drive Bookings, Improve Operations, and Personalize the Guest Experience
In Appreciation of Guest Feedback
By Chris Campbell Chief Tracking Officer, Review Trackers | December 11, 2016
In a 2012 feature article for The Week magazine entitled "Confessions of a Hotel Insider, " Jacob Tomsky, who describes himself as having "worked in hotels for more than a decade," wrote down some of the standard front desk lies. Like: "All rooms are basically the same size." And: "My pleasure."
For any executive or staffer who has seen or handled his own share of guest interactions, Tomsky's list is worth a chuckle. Some may even nod in agreement and admit to being guilty as charged. But between "Of course I remember you! Welcome back!" and "I'm sorry the bellman made you uncomfortable, I will certainly alert management," there was a line/lie that caught my attention, "I appreciate your feedback."
If this is (still) a laughing matter in your organization, you have a problem. No matter what form it takes - online reviews and ratings, social media comments, guest survey responses, customer data from your hotel's CRM, unprompted guest emails and phone calls, call center notes - guest feedback has quickly become one of the most important sources of information for driving bookings and improving operations in the hotel industry. And it should be taken seriously and appreciated by everyone in your organization, from the C-suite to the front line.
In a world where travel consumers are exposed to a seemingly unlimited number of lodging solutions, what others say about your hotel or how they rate their experience can spell the difference between you and the competition. For hotel executives, guest feedback has also become a critical topic of conversation in the boardroom, especially in a marketing climate that's increasingly data-driven.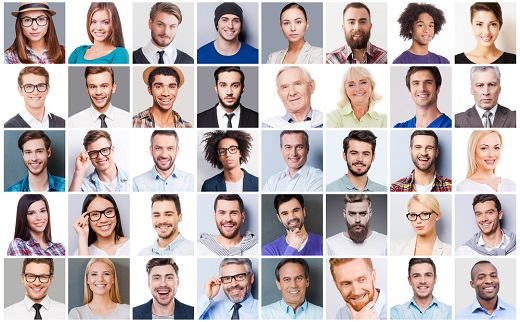 The Importance of Diving Deep Into Guest Feedback