Dress Code and Personal Appearance Policies: Best Practices for Hoteliers
By John Mavros Attorney at Law, Partner, Fisher & Phillips, LLP | December 22, 2019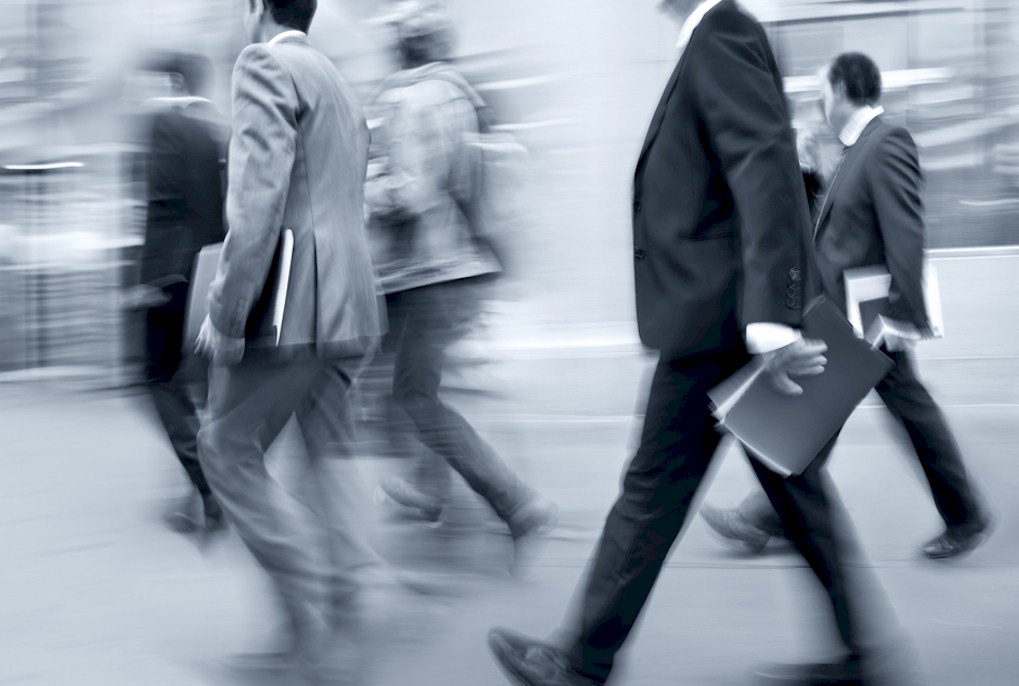 This article was co-authored by
This article was co-authored by Lauren Stockunas, Associate, Fisher Phillips LLP

A personal appearance and dress code policy exists at the vortex of many competing, and often opposing, considerations. Hotels should present carefully crafted images to their guests to maximize the guest's experience, stand-out amongst competitors, and convey their hotel's theme. However, employees' individuality and personality can be stifled by a strict dress code and personal appearance policy and a strict policy can make the hotel more vulnerable to discrimination lawsuits.
As such, hotels must be mindful of how gender and religious practices intersect with a personal appearance policy. If an employee's gender or religious beliefs are impermissibly impacted, a hotel risks facing a lawsuit or a charge with the Equal Employment Opportunity Commission ("EEOC"), the federal agency tasked with investigating allegations of discrimination, harassment, or retaliation in the workplace, or the state agency equivalent.
Creating the Policy
All hotels should have an employee handbook clearly laying out the company's policies. Within the handbook, there should be a dress and personal appearance policy that keeps confusion to a minimum and holds employees accountable.
Dress codes and personal appearance policies exist along a spectrum, with some being extremely detailed and others left vague. A policy that is too vague risks confusing employees, diluting the hotels' image, and being difficult to enforce consistently. However, such a policy offers important benefits including maximum discretion for employers. This flexibility allows supervisors to handle concerns on a case by case basis and avoids implementing a policy that risks becoming facially illegal as the law evolves. Additionally, it can avoid the appearance of micromanagement.