Driving Guest Satisfaction with the Right People and Cultural Values
By Robert Reitknecht Founder, Robert Reitknecht | March 31, 2019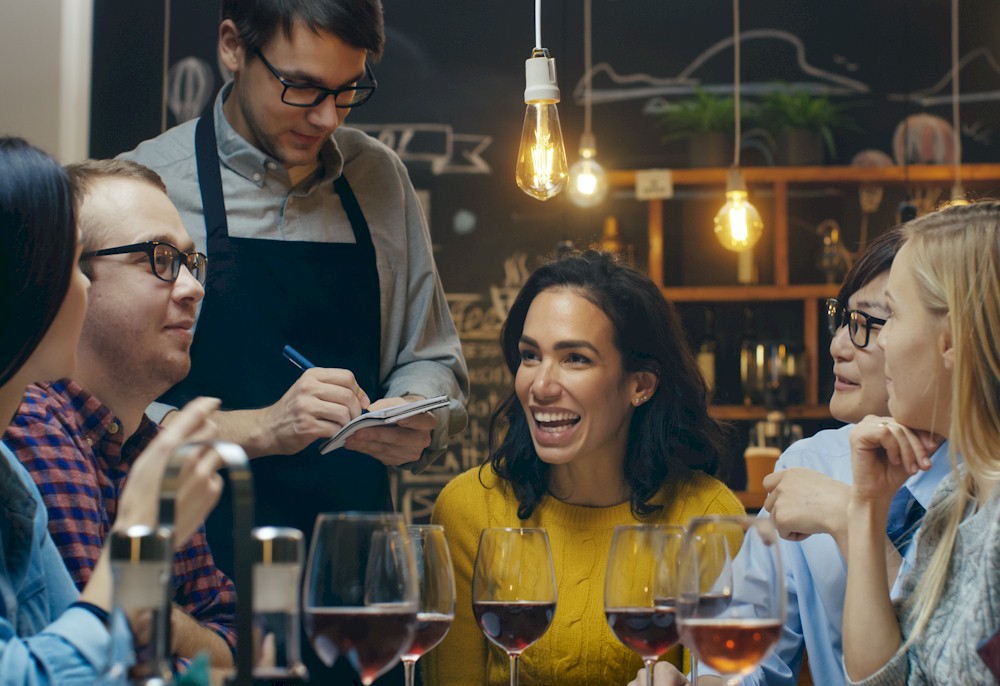 Chances are customer experience is a top priority for your organization. Research shows that 55% of consumers are willing to pay more for a "guaranteed good experience," and 66% who recently switched brands did so because of poor service. If you are focusing on customer experience (you should be), the question then becomes how.
Experience is everything in today's fast-paced, consumer-driven era. It is the No. 1 priority for most customers-ousting price and product-and the top area of investment for companies to improve engagement, retention and profitability. But it's virtually impossible to deliver quality experiences without the right culture and people in place. For hospitality organizations, improving guest satisfaction starts with hiring the right people (or reinvigorating current teams) in line with the right cultural values. Hotels must improve guest satisfaction by paying just as much attention to people and culture as they do technology and processes.
Making the Case for Culture and People
It doesn't matter how hard you work to improve operational efficiencies; your efforts are essentially futile if employees are demotivated. Signs of a demotivated employee include lower levels of involvement or commitment, repeated mistakes or signs of thoughtlessness, negative behaviors and attitudes, and lower productivity and performance. Employees don't exhibit these signs without cause. Top reasons for demotivation are culture- and management-related: challenging manager relationships, lack of appreciation or recognition, minimal work/life balance, few advancement opportunities, etc.
Imagine, however, if employees found their work to be meaningful, encompassing their values, lifestyle and strengths. Imagine if there was a "why" behind every action that supported a larger brand mission; one designed not only to satisfy guests but empower employees with competitive perks, professional development, and work/life balance. Employees' well-being would drastically improve, followed by their level of productivity and-you guessed it-desire to satisfy guests.
I can almost guarantee that improving culture and people will save a tremendous amount of customer churn. Research shows, for example, that 67% of customers would have stayed with a brand had their issue been resolved at the first engagement. While technology helps improve key metrics like first call resolution, it's your front-line staff that has the greatest control and therefore influence over a customers' decision to stay or leave. A bad attitude or unknowledgeable employee is often unforgivable, negatively reflecting a company's character.