How and Why Technology Plays Such a Critical Role In Building a Service Oriented Culture
By Mike Benjamin Co-Founder & Vice President, Guestware | April 07, 2019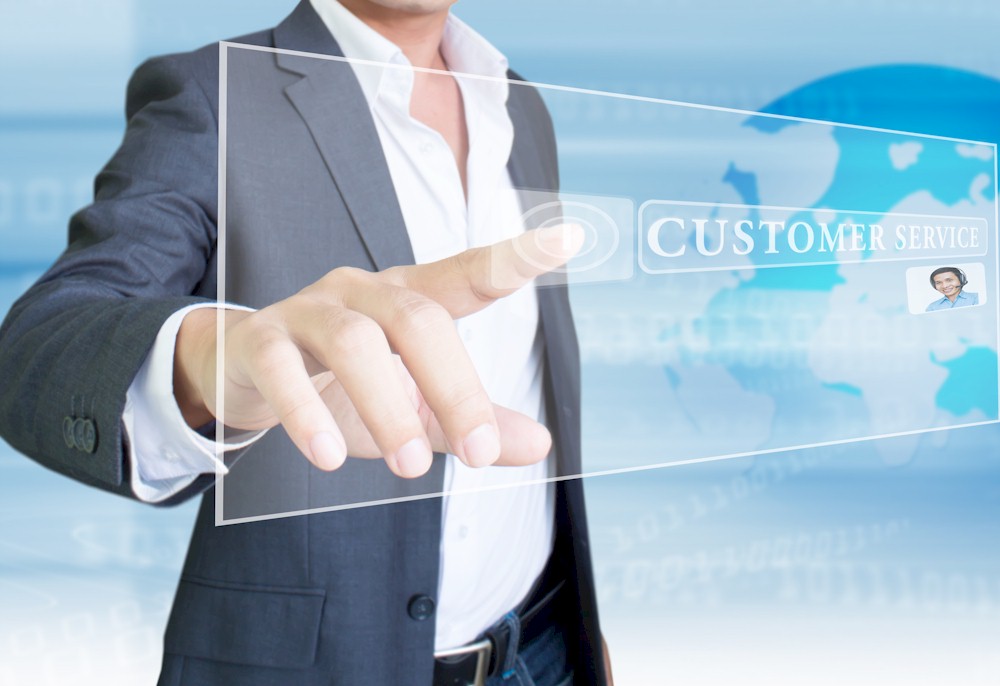 Customer service and soft skills training has long been at the core creating a service oriented culture, but the best service organizations go beyond this and use technology with processes focused on problem prevention. Every manager knows that even the best service agent can lose their effectiveness when they don't have confidence in the overall organization's ability to consistently deliver good service.
In this article we will explore how technology can play a critical role in building a strong service oriented culture.
Great Service Is Not Just About Solving Problems But Creating A Culture That Prevents Problems
Good technology provides team members with the tools and information they need to perform their job more effectively in delivering great service. Hotels use many types of technology (or business applications) to perform their jobs and serve the customer, from property management to point of sale and other specific software like spa or restaurant management systems. In this article we are going to look at hotel a type of technology entirely focused on helping hotel staff provide better service to guests.
Task Management Or Guest Response Software Is A Comprehensive Platform For Hotels To Streamline And Elevate Guest Service.
Guest Response software is an established but rapidly evolving hotel technology for managing guest requests, resolving problems and automating task oriented processes for all departments, from back of house engineering and housekeeping to guest facing communication. These tools help hotel staff manage the most common guest interactions by streamlining communication and work flow to ensure every guest request and problem is resolved in a timely manner. The automated ticketing system sends every request to the appropriate responder's mobile device where they can respond and update the status without talking to anyone.