Trend: Empowering Employees with the Skills of Humor and Improv
By Karyn Buxman Principal, Karyn Buxman | April 14, 2019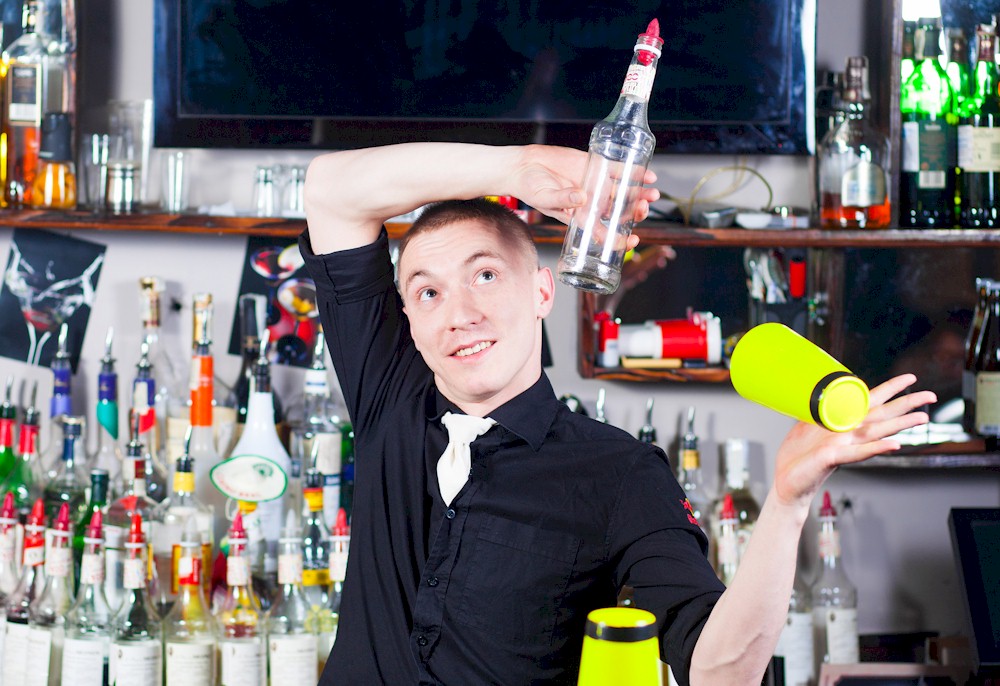 Following hours and hours of bad weather and flight delays, I checked into my hotel room tired and (okay, I'll admit it…) a bit crabby. Without even looking at the menu, I called down for room service. "I'm starving!" I told the employee who answered the phone. "I want you to bring me a burger and sweet potato fries."
There was a half-second pause and then he responded, "Ah, yes! A burger and sweet potato fries! I love that combination, too. And I can have that burger to you so fast it will make your head spin. And it will be awesome! But our chef is flat out of sweet potatoes. If you really need sweet potato fries, I'll run down to the grocery store, hmmm… that's about a mile… and buy that sweet potato myself … and I don't run too fast, so that could take me 20 minutes to get there and another 20 minutes to get back, another 10 to 15 min to cook the fries. That's a long time for someone as hungry as you. I don't want to disappoint you… How about if I bring you piping hot French Fries fresh out of the fryer along with that burger? Does that sound good?"
Despite my fatigue and my hankering for sweet potato fries I couldn't help but laugh. "That sounds great," I told him. I found myself smiling as I started to unpack my clothes. This person I'd never met had managed to boost my mood-even though he couldn't deliver what I had asked for. How did he do that? With a little humor and a bit of improv.
What's Humor Got To Do With Customer Service?
Organizational consultant, Dr. Joseph Michelli says, "If your goal is to deliver extraordinary experiences, you should welcome and develop the humor skills of your team members so they can get your customer to laugh with them, as opposed to having either your customers or your team members be laughed at."
Customer service is about positively affecting your customers' perceptions. Humor, done well, is a powerful tool for creating influence, strengthening relationships and lowering resistance.