Great Customer Service Drives Great Experiences
By Shayne Paddock VP Product Development & Innovation, Hospitality, Amadeus | April 21, 2019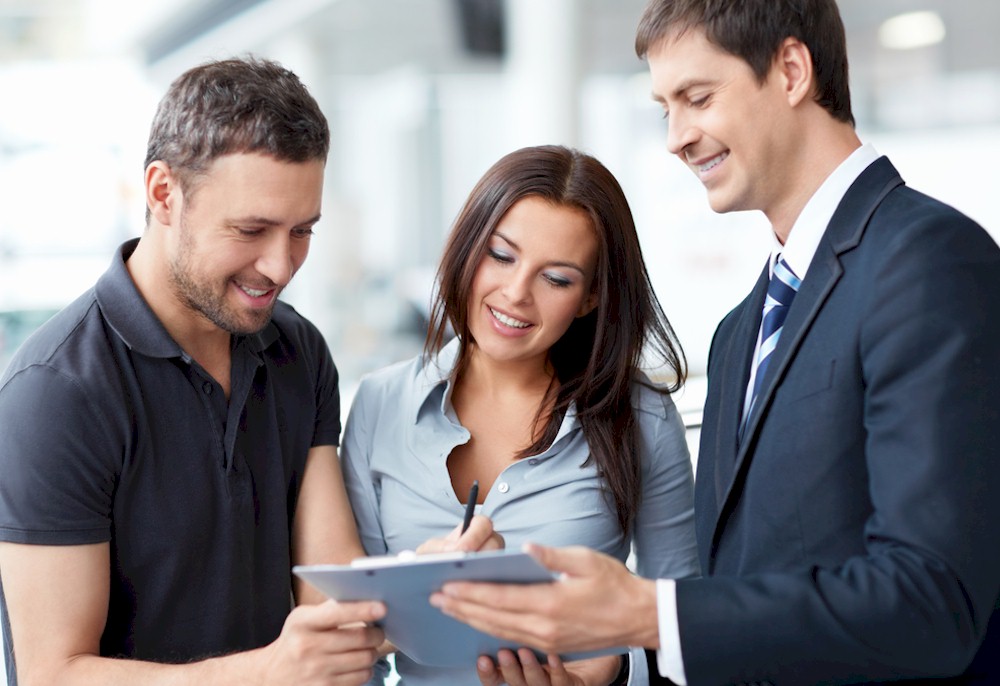 "Whatever you do, do it well. Do it so well that when people see you do it, they will want to come back and see you do it again, and they will want to bring others and show them how well you do what you do." – Walt Disney
"We see our customers as invited guests to a party, and we are the hosts. It's our job every day to make every important aspect of the customer experience a little bit better." – Jeff Bezos, Amazon
Disney and Amazon: two of the best performing and most profitable businesses in the world, founded in different eras, each point to customer service and the customer experience as being critical to who they are and how they got there. I don't think this is a coincidence. The customer is ultimately at the heart of every business. With hospitality in particular, customer service is even more essential.
For hospitality, customer service has been a perpetual focus. From concierges who help guests with their individual needs to doormen that open front doors to bellhops that ensure your bags arrive unimpeded into your room, the modern hotelier can offer every conceivable service to impact the customer experience. Is this enough? Do these tactics positively impact the customer?
To find out, on virtually every hotel stay, hoteliers ask, "On a scale of zero to 10, how likely are you to recommend our business to a friend or colleague?" as part of their Net Promoter Score (NPS) survey. I would never try to argue that measuring customer loyalty and satisfaction is not important, because understanding customer satisfaction is vitally important. Hoteliers need to know how their property is trending and whether or not their guests will be advocates (or detractors). Benchmarking their experience is the easiest way to do this.
But, I would argue, that ancient philosopher Aristotle captured it best when he said, "Well begun is half done."