Guest Service: What's Your Yes Spend?
By Scott Hale Chief Experience Officer, Brand New Stay | April 21, 2019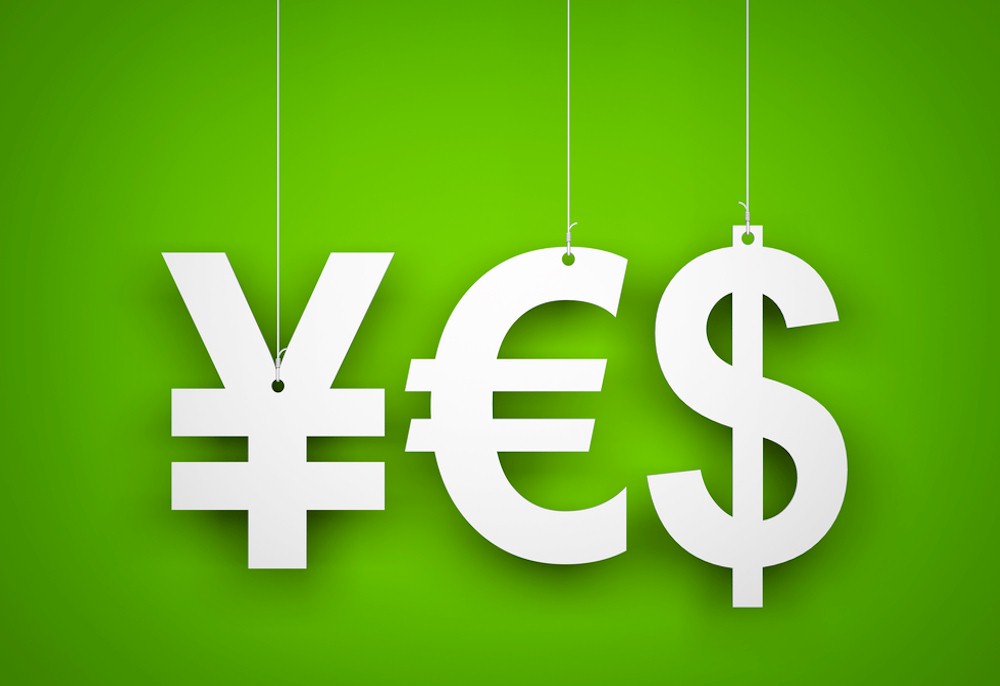 My first resort General Management role was, as most tend to be, an adventure. I jumped into the gig ambitious, idealistic, and triple bottom line (team, guest, and owner) focused. I genuinely love guiding guests to off-the-charts experiences. Their exceptional experiences energize and motivate me, as do the results those experiences generate for teams and owners. Early in my career, I was naive enough to believe that everyone whom I encountered in the hospitality industry would, naturally, echo my enthusiasm, energy, and passion.
In the case of the property that I was assigned to, I was wrong. The team that I inherited, and manager that I replaced, did not unequivocally do all that they could to ensure that each and every guest enjoyed an amazing experience. In fact, it seemed from the outset that the entire team was united in working against the guest.
As an enthusiastic and optimistic leader, I was shocked. Nonetheless, I quickly deduced that, objectively, this unanticipated team and culture that I had inherited had really basic needs. They simply needed a leader with an expanded vocabulary. Nothing scholarly, just a handful of terms to rattle-off other than the word no.
Luckily, I was qualified for the job. No and never were completely void from my vocabulary. Unless, of course, I was sharing one of my famous one-liners with a team member, like "never a no." Turns out, the team that was now mine were all somehow brainwashed to think that no and never were always appropriate responses. Further, their previous leader had corrupted each of them to firmly believe that "no good deed goes unpunished."
And so the adventure began.
To say that I wasn't fazed by any of this would be a complete lie. So I won't say that. I will say that I was stunned. I didn't understand how any individual or team could go to the extent that they did – eagerly – simply to say, market, and finance no as a value proposition. To try to wrap my head around this bizarre business plan, I set out to quantify what no actually cost the resort.