Spa & Wellness Integration in New Hotel & Resort Development
By Omer Isvan Founder & President, Servotel | July 28, 2019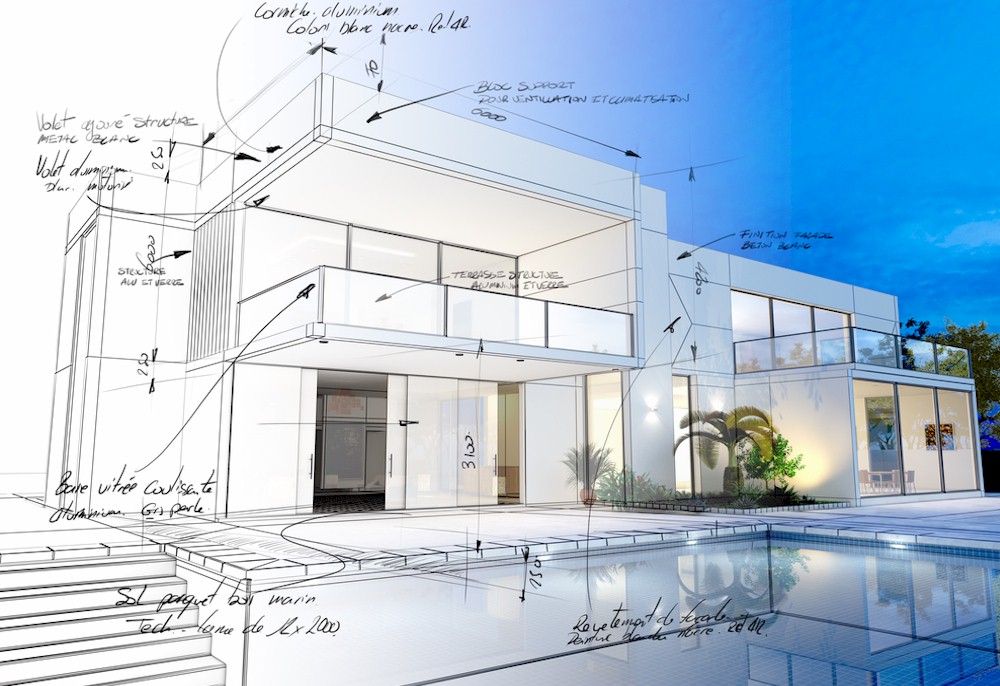 The intimacy between wellness and hospitality is a centuries old phenomenon, as old as Asklepion, which then for many decades became somewhat out-of-sight. As it was in history, hospitality was a natural necessity ''add-on'' to the curative or preventive destination wellness until the early 80's when quite suddenly wellness became ''the thing'' to integrate into hotels and resorts as an ''add-on'', often called a Spa, replacing the formula of a few pieces of fitness equipment and a sauna or steam room.
Origins
In the beginning of this four-decade era, existing hotels started to convert certain spaces into spas with varying levels of prominence depending on the availability and quality of retrofit-worthy space. Many spas ended up in basement floors through conversion of lesser used meeting facilities or indeed back-of-house spaces. Moving time further into early 21st century, the spa was a dark, candle-lit, lemon grass scented space with bamboo, Buddha, water, pebble and orchid features backed-up by some aquatic sounding relaxation tune.
In traditional Europe and in areas under that influence, slightly less romantic, more clinical or function-focused, equipment-intensive formulas emerged. The evolution was spectacular particularly with new-build hotels and resorts with larger, purpose- designed spas, the one-upmanship game focusing on the number of treatment rooms, size of total floor area and perhaps the brand of treatment products used or the impressiveness of novelty spa equipment and installations. In this rapid growth period, spas indisputably added an enriching dimension to a hotel's guest experience, a competitive advantage, positioning strength and often created a positive bottom-line impact whether directly or not.
The omnipresence and accessibility of the hotel spa became an early educator for the consumer, creating not only an awareness of wellness but also stimulating a certain hype-like growth in demand. The spa supply became a phenomenal trend in the hospitality world, becoming not only ubiquitous but also somewhat formulaic.
The hospitality industry seemed able to deliver with the formulaic spa with a team of massage therapists led by a spa manager, often an experienced therapist, satisfying what appeared to be the demand. However, spa-goer expectations stiffened and evolved much faster than the speed with which many hotel operators could adapt and were able to deliver the software content that was needed.