Revenue Management: Why You Should Be Making Friends with Artificial Intelligence
By Nicole Adair Corporate Director of Revenue Management, SHR | October 27, 2019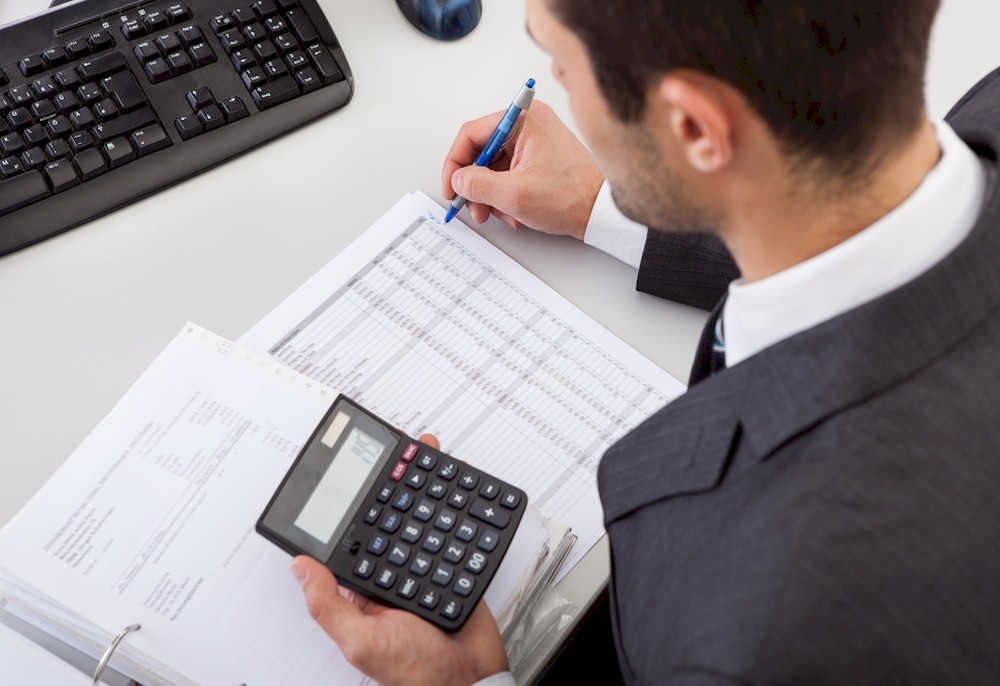 It's become a frequently cited stat that no one can quite pin down. Just how many hotels actually use a revenue management system (RMS) or other forms of artificial intelligence? According to a recent study from Skift, the percentage of hotels making use of scientific pricing is estimated to be seventeen percent, when accounting for both independent and branded systems.
This figure alone, however, does not paint a full picture of just how pervasive AI already is in hotel revenue management. Digging further into Skift's stats shows that while seventeen percent of hotels utilize a revenue management system, almost one-third (twenty-three percent) of rooms are priced with an RMS, and a full forty-five percent of revenue is generated by rooms that were priced with one.
Think about this for a second. While a small fraction of hotels are utilizing this technology, almost half of our industry's revenue is being generated with it. And as these systems become more sophisticated, and artificial intelligence and machine learning even more embedded in the revenue management function, where does that leave your hotel and you as a revenue manager?
Our industry is notoriously slow to adopt new technology when compared to other major sectors. These numbers from McKinsey show hotels dead last among thirteen industries in current adoptions of AI. So, why isn't artificial intelligence and machine learning becoming more widely implemented? On a personal level, there is a very real fear about jobs being replaced by computers.
Consider for a moment the last major technological development to dramatically shape the hospitality industry: the internet and resulting explosion of online distribution. Independent hotels were already having to play catch up with the likes of Expedia and Priceline by the time vanity sites and online booking engines were becoming standard practice. One common reason people become resistant to new technology is fear of replacing jobs, but it seems almost silly twenty years on to think that automated call centers and online booking engines would make a reservations manager somehow obsolete.
According to Pew Research, almost three-quarters of Americans are worried about the future implications of robots and computers when it comes to their jobs, versus the only one-quarter that expressed enthusiasm. However, as in the aforementioned example of the impact to the reservations function, while many of the more rote functions of revenue management can and will be made more efficient by artificial intelligence, full automation of the job is highly unlikely. A more realistic scenario is the redefining of jobs and reengineering of process.