Toxic Mold Litigation: Perspectives on Excessive Mold Growth in Hotels
By Robert Lannan Principal, Lannan Legal PLLC | December 08, 2019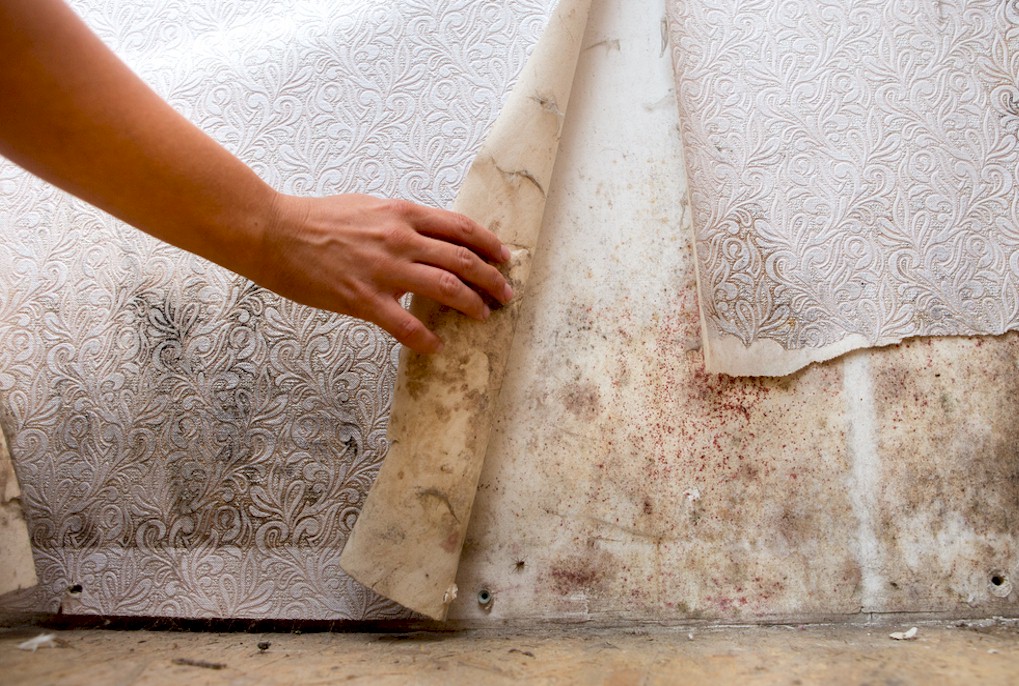 This article was co-authored by Kenneth S. Garza, Vice President & Partner, GHP Environmental Architecture
Some of the worst news a hotel owner can receive is that guestrooms or other facilities within the hotel are noticeably contaminated by excessive mold growth. When left unchecked, a mold outbreak can cause significant property damage to a hotel, potential injury to guests and employees, and liability to the hotel owner and operator (and even in some instances to a franchisor under whose brand the hotel operates).
What is Mold?

Molds are fungi that live indoors and outdoors and can be found nearly anywhere in the world. There are an estimated 100,000 species of mold. These can grow on virtually any organic substance as long as moisture and oxygen are present. All molds reproduce by releasing tiny spores that continually float through the air, indoors and outdoors. When these land on a wet or damp surface with the right nutrients, mold grows. "Mildew" is a general term for various species of mold that commonly grows on fabrics, windowsills, bathroom tiles and other surfaces.
Molds have always existed alongside humans without causing ill effect. Indeed, some molds are beneficial to people. Notably, the mold Penicillium is used to produce the antibiotic penicillin. Some amount of mold exists in every building and as long as its concentration is kept to an acceptable level, it is harmless.
Dangers of Excessive Mold Growth in a Building
It is when high concentrations of mold accumulate in buildings that problems arise, including property damage and possible adverse health effects. This most often happens in warm, damp climates. For this reason, excessive mold growth outbreaks in hotels in the United States are most common in hot and humid coastal regions, or as a result of hurricanes. "When building structures become waterlogged during construction or flooding, or experience chronic moisture problems... mold colonies will frequently develop".