How Hotel Brands are Gaining Customer Satisfaction & Loyalty
By Jennifer Corwin Senior Manager, Customer Insights, J.D. Power | December 20, 2020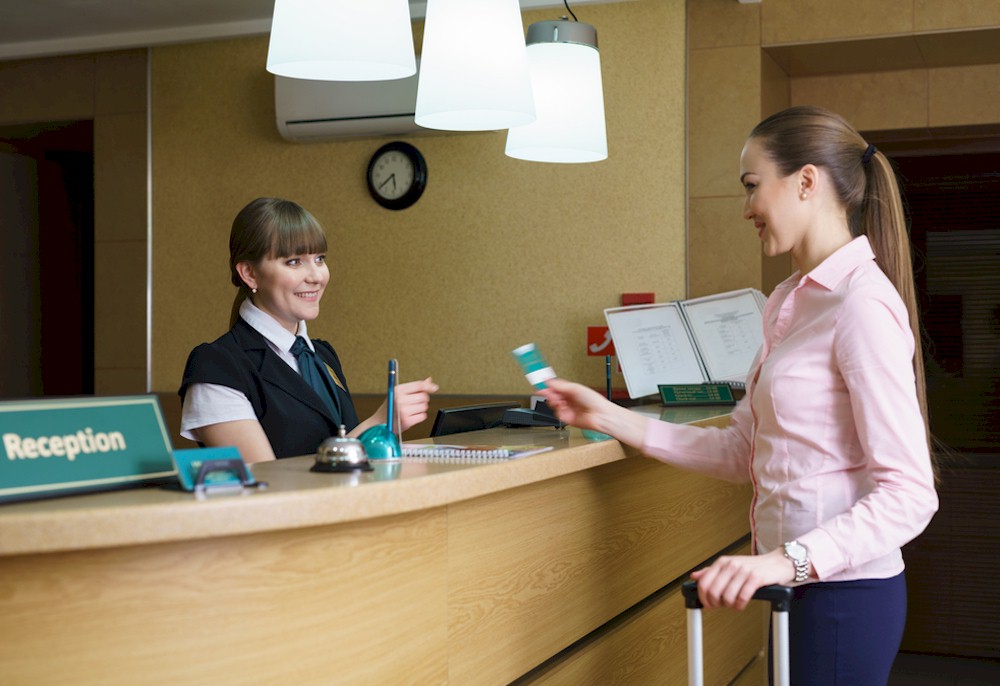 If you can't beat them, join them. That is exactly the narrative that is taking shape from both the established hospitality industry and the alternative lodging sector as the latter creeps up on controlling 30% of the U.S. market this year. It is a story of remarkable growth, disruption and market share capture when you consider that just five years ago alternatives to the traditional hotel stay accounted for only 6% of the market.
To put this growth into context, 2019 has seen the alternative lodging industry hit a significant milestone; consumer spending on Airbnb in the U.S. has surpassed those of Hilton Worldwide and the more than four thousand properties spread across its 15 brands.
While the rapid growth of alternative lodging players might make incumbents nervous or even fearful, it should not. The good news for the industry as a whole is that the pie is expanding: the alternative lodging sector can be credited with bringing new travelers into the market, creating a rising tide that has offset any serious carnage among the major players in the hospitality sector. Of course, this has all occurred in the context of an unprecedented period of uninterrupted economic growth.
No one can predict with any degree of confidence how the economy will evolve in the coming months and years. What we can say with certainty is that the demographics of the traveling public are rapidly shifting to younger and more digitally-oriented generation. Millennials are projected to account for the lion's share of business travelers as we approach the mid 2020s, with Generation Z -- those born after 1996 and who can truly be called digital natives -- now entering the workforce to become a significant factor in the lodging industry.
For this reason, it should come as no surprise that the big brands in the industry have taken note of the rapidly shifting demand factors. Most, if not all, of the major players have launched their own response to carve into the share of travelers that Airbnb and other players have pulled into the market, even as they shore up conventional operations and redouble efforts to engage with travelers interested in a broad variety of experiences. Marriott International, for example, has announced Homes & Villas by Marriott International. The service enables members of Marriott's loyalty program to earn and redeem points when they book and stay at some 2,000 homes in 100 destinations around the world.
Along the same lines, Onefinestay was acquired by AccorHotels in 2016 and offers luxury home rentals as an opportunity to keep high-value customers loyal and engaged in the Accor ecosystem. Additionally, Hyatt and Choice Hotels have both dabbled in similar initiatives, and many other major hotel chains are exploring the efficacy of incorporating alternative lodging offerings into their loyalty programs.