A Culture Shift: Creating a Thriving Culture through Collaboration
By Brenda McGregor Vice President of Human Resources, Chesapeake Hospitaliy | March 08, 2020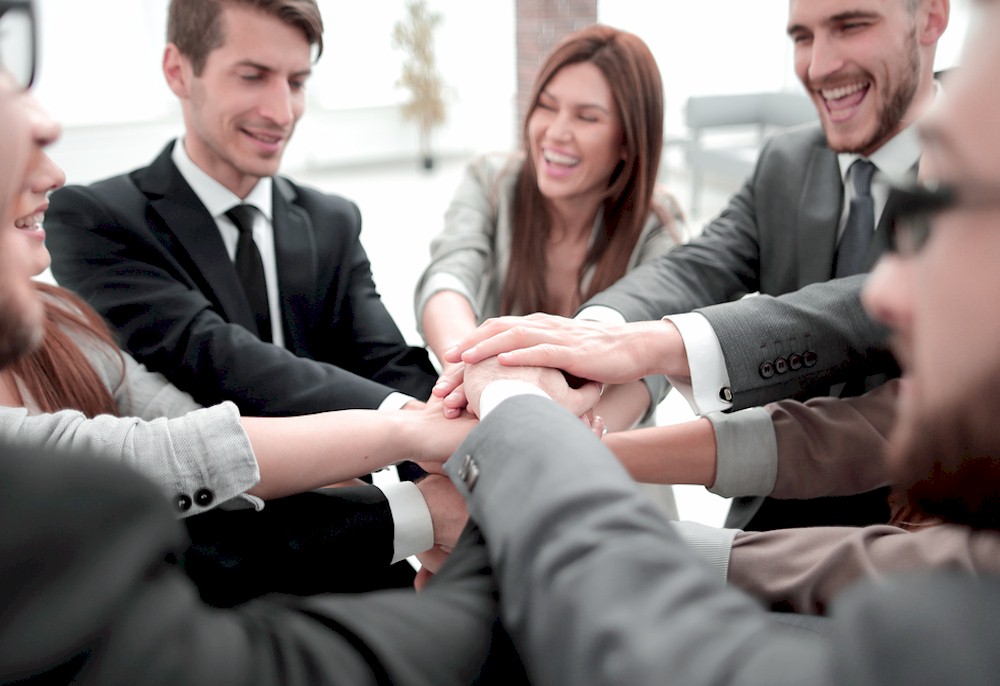 There is a lot of (well-justified) emphasis in the hotel business these days on creating a strong culture. Hotel owners and operators are devoting a lot of time, energy and resources to cultivating and maintaining a strong culture, recognizing that the benefits (which range from a boost in employee satisfaction, that bolsters health outcomes, recruiting and retention, to an improved guest experience) can have a meaningful impact on the bottom line.
But there is perhaps not enough focus on what that culture should actually look and feel like-and even less attention being paid as to how to make that happen.
So what is a strong culture?
Depending on core values and internal priorities, the answer to that question might vary slightly from one company to the next. For some it might be honesty and integrity. Others might emphasize the importance of entrepreneurial energy and a culture of performance. Some hoteliers begin with the foundational premise that treating your people and your guests with respect, and cultivating an atmosphere of fairness, inclusivity, and professional growth should be Priority 1A.
The best in the business strive for and manage to achieve all of the above.
The specifics might vary. What does not change, however, is what it takes to build and sustain a strong culture. There are several pieces to that puzzle, but by far the most important is a workforce and a workplace that is both connected and collaborative.