Human Resources: Strategies and Solutions for an Industry on the Verge of Crisis
By Mark Van Amerongen Chief Operating Officer, Prism Hotels & Resorts | March 22, 2020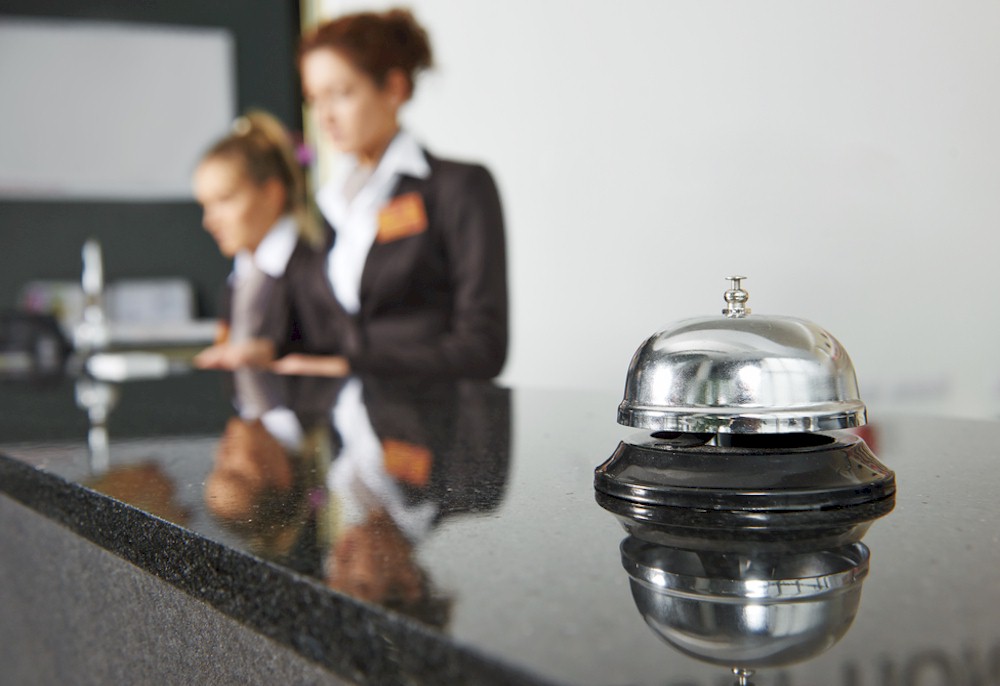 Hotel management professionals responsible for hiring are raising the bar to deal with the ongoing and worsening labor shortage. The costs and consequences of a bad hire have become so significant, that the HR team quite literally can't afford to get it wrong.
While it is possible that AI and other technical solutions and efficiencies could be part of the labor-shortage solution, great recruiting and retention remains the bread and butter of the most successful hotel management outfits. The identification, cultivation and retention of outstanding talent will continue to be an urgent priority for hotel management companies. Not just in the months and years ahead, but for a very long time to come.
With that in mind, it's important to take a look at what works, what doesn't work, and what are some of the most effective (and cost-effective) solutions to an increasingly tight labor market.
A Better Way
For some hotel management companies, the cost of acquisition of human capital has become almost prohibitive. One place to start addressing that is on the front end, developing different and more effective ways to screen and test potential candidates-beyond the traditional rounds of time-consuming and resource-heavy interviews. Predictive tests for future behaviors and successes can be helpful, but have shown to be imperfect. And in today's marketplace, interviewees are becoming savvier and better able to navigate the interview process by essentially telling prospective employers what they want to hear.
One promising solution is to get practical: to find ways to more accurately evaluate each applicant's ability to get the job done. Hoteliers have been successfully doing something similar in F&B for some time now, asking prospective chefs to provide concrete examples or demonstrations of their cooking prowess, and to demonstrate their ability to thoughtfully build and explain a menu.