Why Hoteliers Need An Authentic Brand Story
By Felicia Hyde Principal & Lifestyle Studio Director, H. Hendy Associates | May 10, 2020
As the hospitality industry becomes markedly competitive, hoteliers today are asking the same question: how does one differentiate their property and establish a unique brand that resonates with modern consumers? Whether selling a product or service, to thrive in today's ever evolving marketplace it's crucial to generate consumer loyalty with an authentic brand and purpose that people can relate to and support. Research shows that nearly half of all businesses fold after five years due to poor branding and visual storytelling. So, it's no surprise that the most profitable companies worldwide have one thing in common: a uniquely recognizable and memorable brand.
When selecting hotel accommodation, modern consumers are no longer paying for location, facilities or room types. Rather, they're opting for memorable destinations with a strong, eclectic culture and spaces that tell the brand and region's narrative through compelling design, spaces and amenities. The bottom line: travelers want to stay in spaces that tell a story, evoke emotion, and become a significant part of their travel journey.
While the demand for immersive and memorable travel accommodation and experiences continues to rise, it's a paradigm that's already transformed multifamily communities nationwide. With the intent to elevate the resident experience, multifamily architects have evolved their strategy to incorporate well-planned design elements and spaces that seamlessly unite to tell a unique story. Here are best practices hoteliers can apply to successfully achieve a fully branded destination that takes locals and visitors alike through their brand's narrative.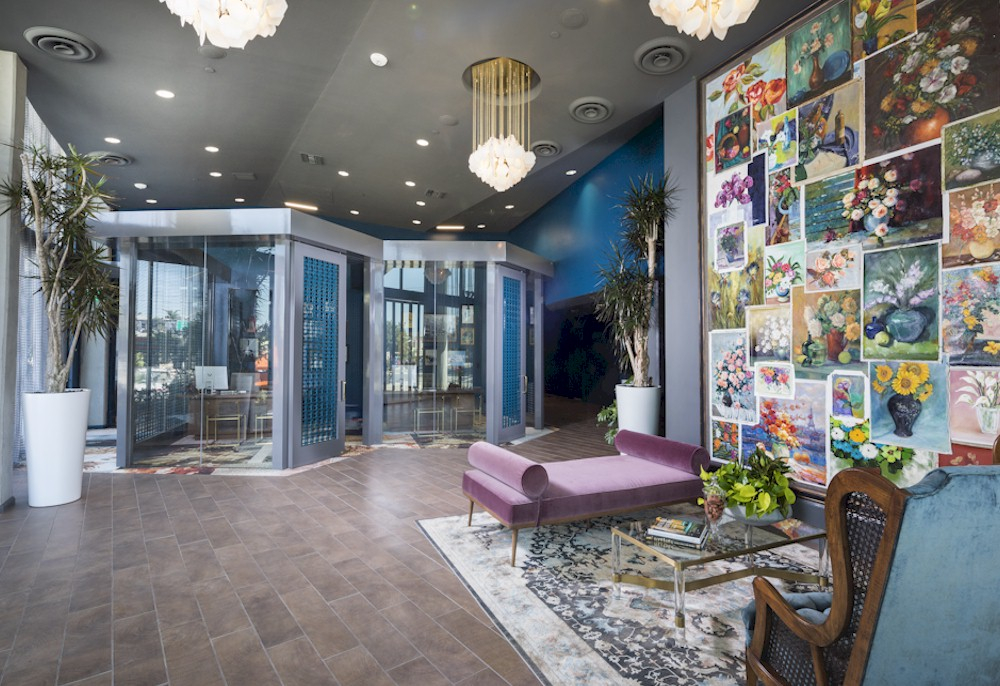 Broadstone North Park features a creative atmosphere inspired by the historic craftsmanship of the locale.
Discover the Brand