Opportunities in the Adaptive Reuse of Mid-Century Office Buildings
By John Tess President & CEO, Heritage Consulting Group | August 16, 2020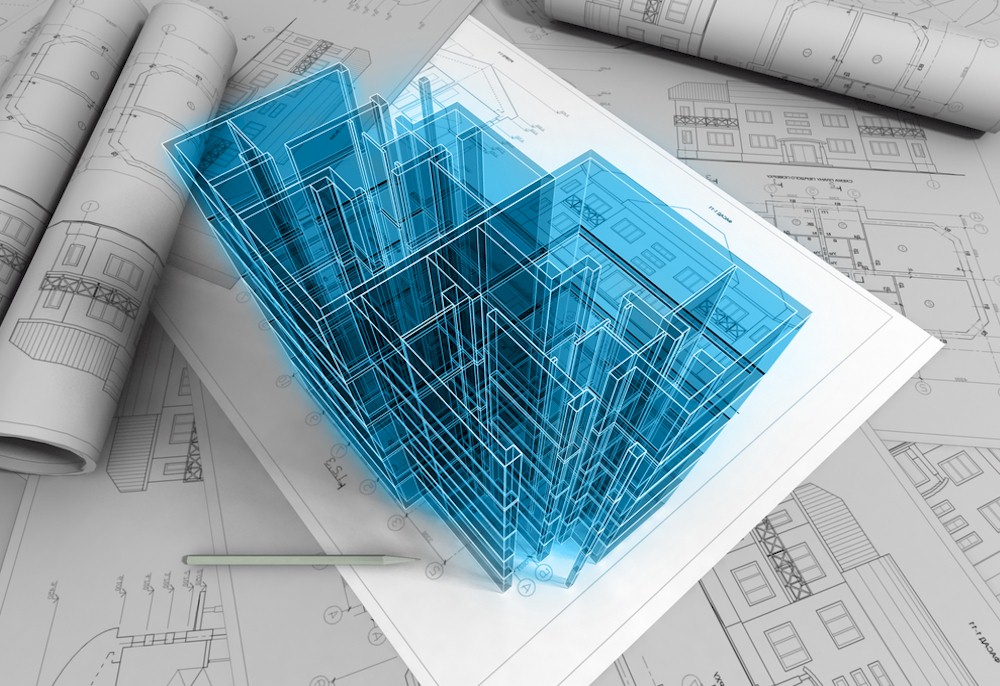 As the built environment continues to age, more and more modern era buildings are becoming historically significant, providing the potential to utilize financial incentives available for their adaptive reuse. Many municipalities offer tax incentives or abatements for the rehabilitation of historic or landmark buildings. The federal government offers a 20% historic tax credit for the rehabilitation of buildings and most states offer a companion state-level credit.
Historic Tax Credits (HTCs) can be syndicated to financially support the conversion of a vacant or underutilized building into a hotel. These credits can additionally be twinned with other incentive programs such as Opportunity Zone incentives. In 2019 alone, over 1,500 historic tax credit rehabilitation projects were initiated nationwide, allowing owners to incorporate this incentive into their capital stack.
A common misconception is that buildings must be 50 years of age to be considered historic. However, Mid-Century Modern buildings, particularly those constructed into the 1970s and beyond, are now achieving historical significance, creating an abundance of new opportunities for hotel conversions. These buildings are often located in desirable downtown centers, and present unique opportunities for adaptive reuse. Their scale, flexible floor plans, and visibility are advantageous for developers and hoteliers who seek to reuse these office towers as hotels.
Similarly, office buildings from this era were once top-of-the-line Class A offices paying higher rents. Since their heyday, many of these office buildings are now at Class B status, which typically means lower rents and higher vacancy. It is harder to retain anchor office tenants than hotel tenants, and large office buildings which cannot sustain themselves through office tenants alone can be easily converted to mixed uses including hotel/office or hotel/residential.
The United States emerged from World War II as an industrial superpower, and cities across the country experienced tremendous growth. The mid-century period of modern architecture exemplified this growth, and the concept of looking toward the future. During this period, scientific and technological advances in building design and construction were readily embraced, and the forward-looking spirit of the period is evident in the office towers which dominate the skyline of the American downtown.
Mid-Century Modern architecture is now in vogue, with its unique and innovative designs becoming increasingly recognized and appreciated by the public over the past several decades. In our modern, technology-driven world, people are drawn to sleek, streamlined, and minimalist designs which comprised Mid-Century Modern architecture. Hoteliers and developers considering rehabilitating Mid-Century Modern office towers should look to New Orleans for an example of how such buildings can be advantageously utilized.