The Resiliency of Extended Stay Amid COVID-19
By Julie Fugitt-Schultz Co-Practice Leader Hotels Specialty Practice Group, Integra Realty Resources | August 23, 2020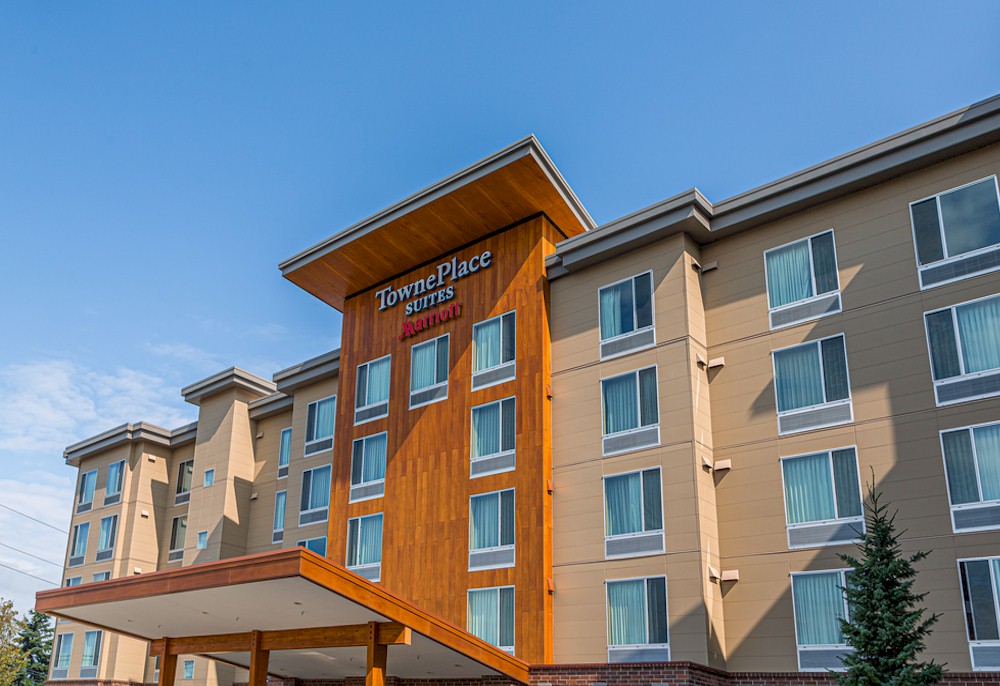 The National Bureau of Economic Research announced in early June that the United States officially entered a recession in February 2020, indicating the end of a 128-month expansion that began in June 2009. As of year-end 2019, the extended-stay hotel industry comprised approximately 9.5 percent of total U.S. room supply but accounted for nearly 20% of industry demand [1]. The extended-stay segment has historically shown marked resiliency during nearly all stages of the hotel industry cycle, while representing the largest increase in growth within all segments over a 20-year period.
During past recessions, the extended-stay segment outperformed other lodging segments, as consumers were attracted to its tiered pricing model and larger-than-average guestrooms, although the average size of extended-stay rooms has decreased in recent years. While the defining characteristic of an extended-stay product is a full-service kitchen, brands have differentiated themselves by offering unique amenities such as outdoor recreation areas, and cost-saving amenities such as complimentary breakfast, evening receptions, and limited housekeeping.
However, compared to prior recessions, the COVID-19 pandemic is an unprecedented event in terms of severity. Overall industry RevPAR declines are far outpacing declines exhibited either post 9/11 or the 2007 financial crisis, bringing into question whether the extended-stay segment can maintain its reputation as 'recession proof' amidst COVID-19.
The "Averages" of Extended Stay
1. The Average Age of the Extended-Stay Consumer
Historically, the "average" age group of an extended-stay consumer was generally viewed as falling within the mid-40s; however, this number has been trending lower to a "30 something" age demographic in recent years, as the profile of extended-stay guests has become more inclusive, attracting leisure travelers, couples and families, in addition to the existing mix of business-related travelers.