New Technologies Enhancing the Guest Experience for Hotel Food & Beverage
By Kathryn Vallier General Manager, 907 Main | August 23, 2020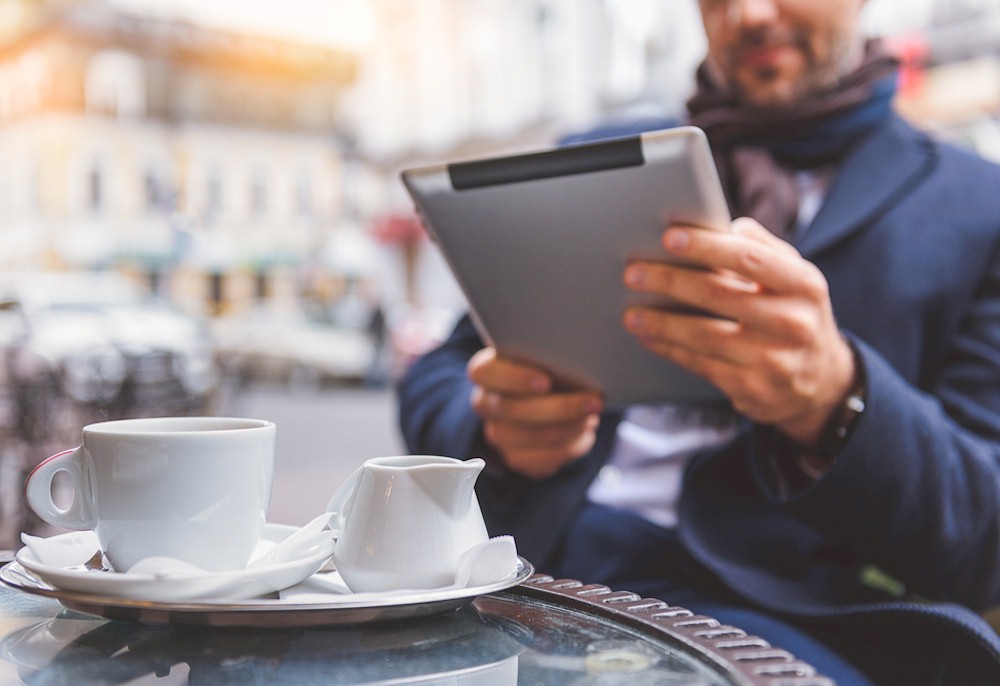 Technology has always been one of our main focuses throughout the planning process of opening a new boutique hotel and with the development of COVID-19, it has been brought back to the very forefront of our minds. We now must explore every feature and capitalize on what it can offer our guests as hospitality professionals in the hope that we help all who stay with us feel as comfortable and safe as possible.
As a hotel General Manager opening a new property during COVID-19, I have had to completely transform my thinking. I have always envisioned 907 Main as a place where technology pulses through all departments enhancing guest and staff experiences, but I now see that technology will become pertinent to all guest stays. What was once a convenience is now a necessity. Digital offerings will keep guests well-informed of details before check-in, as well as ensuring that their visit from start to finish goes smoothly, and that they feel safe. We will emphasize the benefits of downloading these applications which will act as their check in agent, in-room dining attendant, and an excellent resource for general hotel information, without having to be in physical close contact with staff.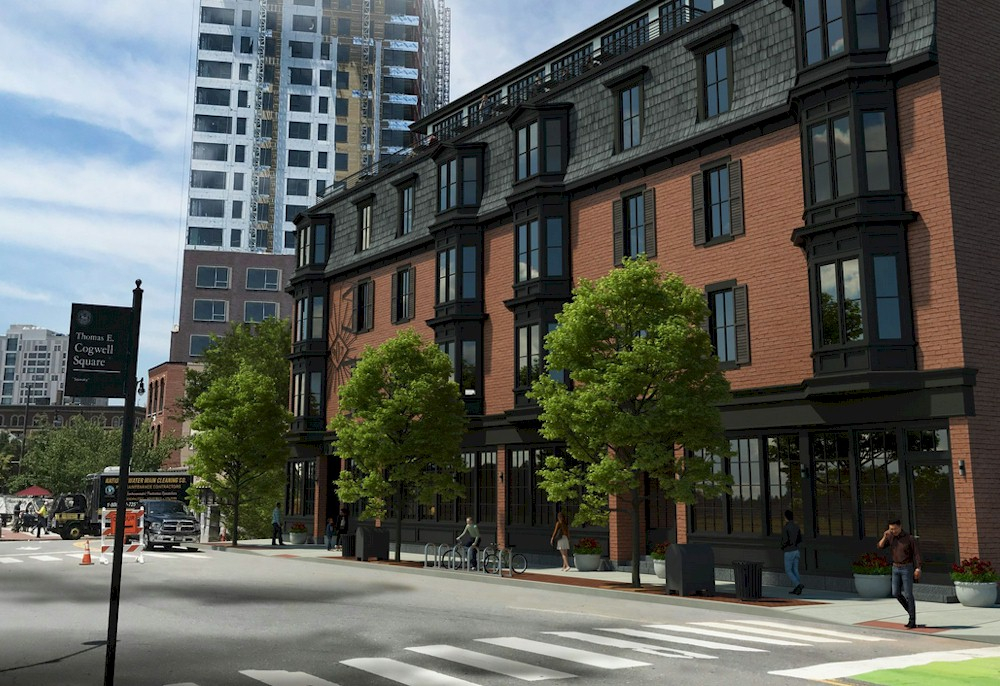 907 Main Hotel, Cambridge, Massachusetts
COVID-19 has converted our workplace and guest experience to a new normal - shifting from what was once a request to now a requirement from staff, event planners and guests.  I feel that guests are now going to be changing their views on digital offerings, leaning on technology as it pertains to their overall stay. Pre-pandemic we were planning for guests to utilize the iRiS Guest mobile app – allowing guests to order food and drink on demand, unlock their rooms from their personal devices, request hotel services, control the lighting and temperature in the room, and communicate with the front desk with ease.
Now, we see an opportunity to implement iRiS into the property restaurants, as well as research additional technology to make the guest experience as no contact as possible while maintaining the personal touches that Hay Creek Hotels are known for. We used results and research from other Hay Creek properties and looked at what could work in the Boston market to make our decisions in what would be best for our guests. We have found the importance of connecting and conversing with our industry community. Researching not only what our industry network in Cambridge and Boston is doing but expanding research to New York and into Europe and Asia to learn and anticipate how we can advance with the health and safety of our guests and associates in mind.  By capturing best practices from around the world, we can bring it locally to Hay Creek and share with our fellow industry leaders.