Hotel Design CV19: A Whole New World of Materiality
By Lesley Hughes-Wyman Principal & Partner, MatchLine Design Group | September 06, 2020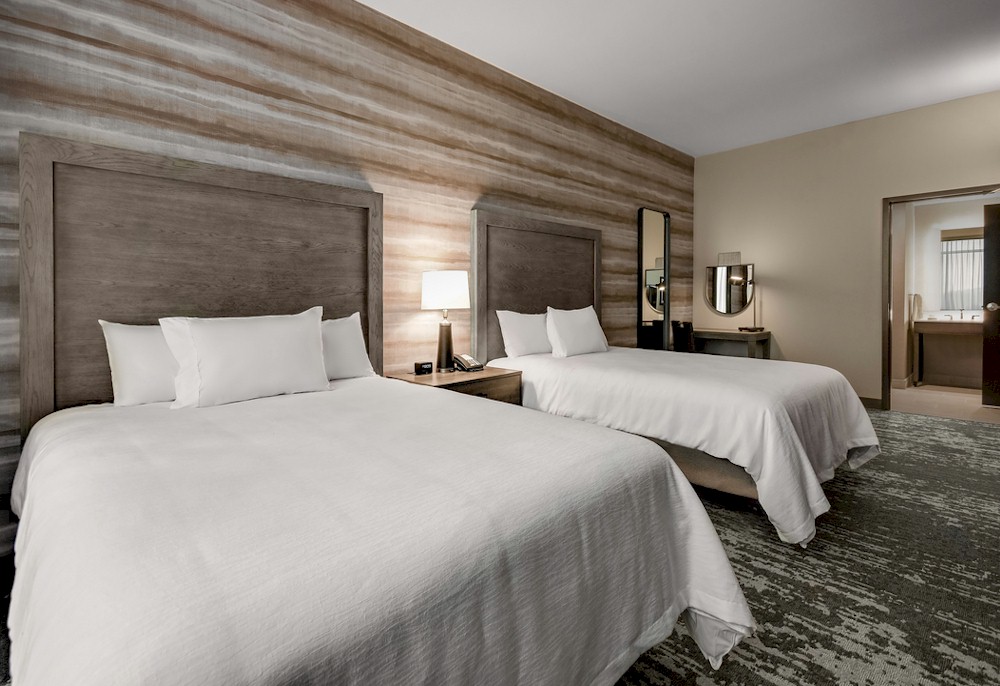 In thinking about the post-pandemic future of the hospitality sector, leaders are redefining what 'safety' looks like, where 'clean' is becoming the new 'green.' From the guest's perspective, what safety measures need to be enforced is driving the conversation about what the hospitality industry of a post-COVID-19 era truly looks like.
Over the last decade, a heavy focus on sustainability's best practices, including the specification of eco-friendly materials, has underscored much of the design process. While this will continue to be a priority, a focus on anti-microbial materials - and communicating their specification and characteristics to guests - will become more prevalent than ever before.
Although quite a few months have passed since the initial outbreak of the COVID-19 pandemic, hotel designers and hospitality brands continue to navigate the future of the hotel industry. A hotel that doesn't include a breakfast buffet or minibars would have been inconceivable to many travelers just five months ago, but as humans, we're very adaptable to change. To evolve with the pandemic, an approach that prioritizes guest safety, while not compromising on the ideals that define the hotel experience - a sense of community, luxury, gathering, and respite - is today's common goal among executives, hoteliers, and designers.
When hotels were forced to temporarily close their doors, a discussion surrounding the safety of these properties and the well-being of guests began - what initiatives will help serve customers, carry on business, and maintain the utmost cleanliness? Just a few months later, it's unsurprising that hotel designers are utilizing materials that can meet rigorous cleaning requirements to help stop the spread of viruses. While budgets have become slimmer and pandemic guidelines are ever-changing, a phased-approach to the design process has become key, which allows design work to continue at a rate that keeps up with still-evolving research.
While a guest's first impression of a hotel is still largely driven by the property's aesthetics, the added reassurance of a hotel's cleanability, sanitization, and adherence to COVID-19 best-practices is what will increasingly bring guests back into the hotel's front door. Here's a look at what hotels are doing to fulfill these needs - which go beyond new cleaning protocols - during this unprecedented, challenging time.