Food Ordering Has Changed Forever, and What That Means for Hospitality Brands
By Edward Barrett Chief Growth Officer, Zuppler | August 02, 2020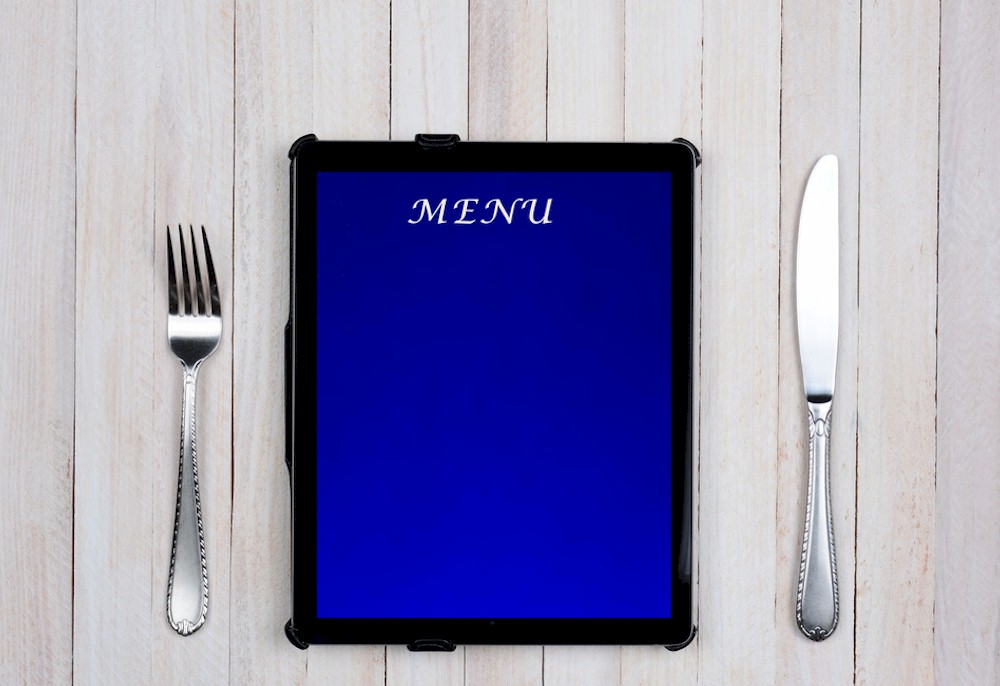 Food ordering has changed forever, and what that means for hospitality brands.
As with so many aspects of our world, we have all been forced to change our routines, reset our expectations, and learn to live with ambiguity. At Zuppler, we've seen consumer behavior change swiftly as ordering food online has moved from a fringe activity by certain segments of the population to widespread and wholesale adoption across age groups and geographic boundaries.
A few insights from our global order data set to help illustrate this point:
Online orders have more than doubled from March to July 2020
Of the increase, more than half are from guests who have never previously ordered from our client brands
Google online ordering through Zuppler has increased by over 140%, with brands experiencing 80% of orders originating from new guests.
There are a few key takeaways here.
A larger percent of consumers are being conditioned to "order online first" as a means to order food for takeout or delivery. This shift has largely come at the expense of phone calls to order food. As a larger share of consumers make this transition, they will likewise expect that food ordering across all of their consumer experiences will be digital. This will be not only for pickup and delivery at home, but also similar experiences at hotels and other hospitality venues. Brands should take this into consideration when thinking about reopening hotels and entertainment venues as more consumers return, the way in which they expect to interact with, learn about, and order food has also changed.
As we have seen with other technology advances, consumer expectations tend to bleed from one experience to another. If you need further convincing of this, look no further than automobile consoles, and how many of them now look like tablets and iPads that happen to be inserted into the vehicle.