The Hotel Lobby: Technology Impact
Part 3 of a 4-Part Series
By David Kasprak Principal, O'Kelly Kasprak | November 08, 2020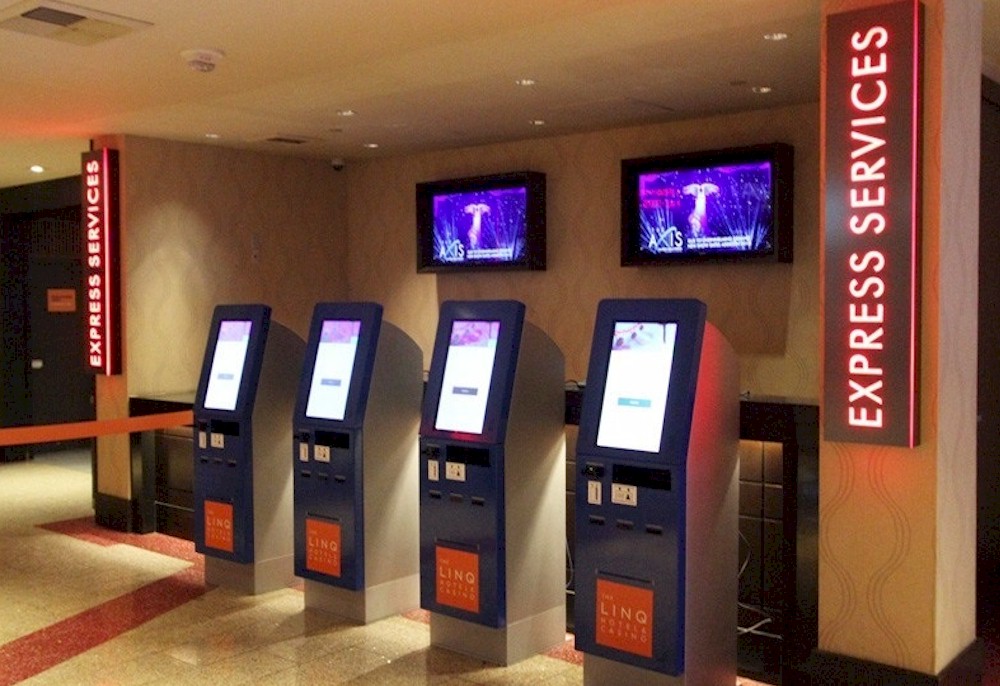 This article was co-authored by Belinda O'Kelly, Principal, O'Kelly Kasprak
Perhaps one of the biggest impacts of the hotel economy operates behind the scenes, a silent hero in creating the lodging industry we know today.  Done right, technology interfaces seamlessly to improve our experience across all interactions.  Done wrong, it creates frustration and creates a barrier between us and the essence of the industry, hospitality.
Technology started greatly impacting the hotel industry as early as 1947…
Prior to the post war era, all reservations for hotels were received by phone, mail or telegram and logged into a manual calendar.  The system worked for small inn keepers, but as you can imagine – hotels with hundreds of rooms suffered many lost reservations, errors in communication, and misplaced guests.  It was the Westin brand that was first to centralize reservations for the property using a system called "Hoteltype".  This was later improved upon by the Sheraton brand in 1969, first to market not only with a reservation system called "Reservatron" but accompanied by the first nationwide toll-free phone number.  Credit card processing was mainstream by the mid-1960s, with American Express and Diners Club clamoring to be the card of choice for travel needs.
On the amenity side technology brought us air conditioning, or "Air-Con" as it became widely advertised, followed by in-room coffee (Hilton 1957), then direct dial phones.  The 1960s brought us the mini bar, we see the first ADA accessible guestrooms, and Westin started 24-hour room service.  By the 1970's guests are enjoying pay per view movies.  The 1980's brought us key card entry and the ability to check out through the television. 
Typically, these amenities would start at the higher end properties, prove profitable, and work their way down to the more value-oriented lodging establishments.  These amenities also started to create different identities among brands, and we see the brands we know today begin to define their market.