CV19: Maintaining Personal Connections within Hospitality Spaces
By Adria Levtchenko CEO & Co-Founder, PurpleCloud Technologies | October 25, 2020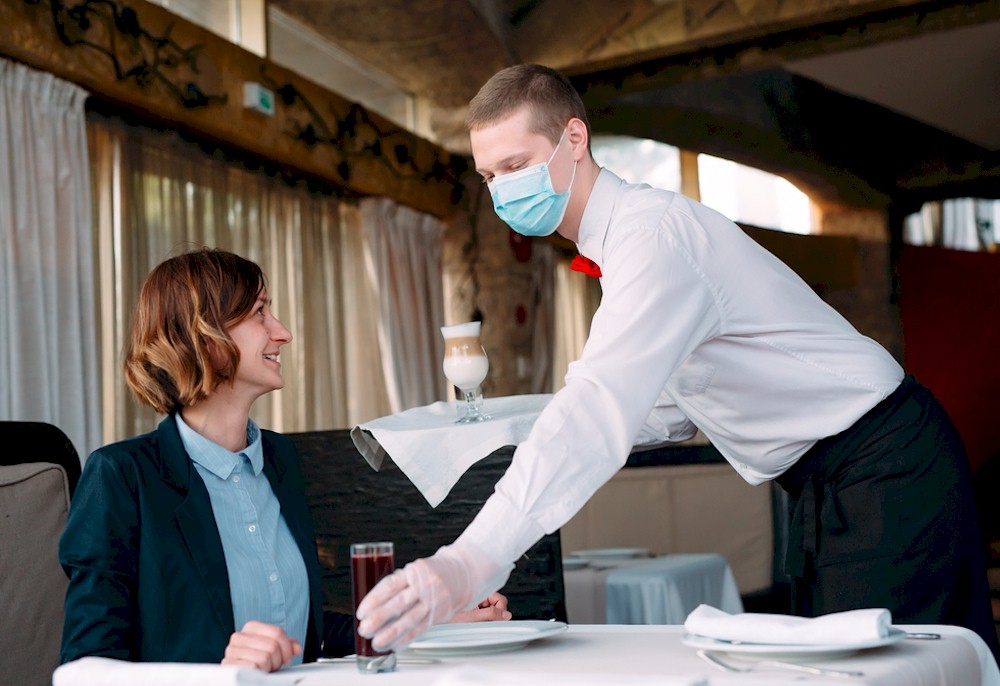 In the contemporary world of hospitality, there is intense focus on our relationship with guests. This is as it should be. It starts with the prospective guest's reservation quest and the now popular and useful pre-arrival texts or emails we send to them once they have decided to stay at our property. It continues right on through their stay with us, on to departure time and, even, follow-up communications.
Moreover, how well we connect with guests is being constantly evaluated and measured through the reviews left on booking, travel-oriented and social media web sites, formal brand audits and our own guest surveys. There is no hiding from the score sheets.
The global pandemic-with all the uncertainty and changes in operating strategies and procedures that it has brought-has only reinforced the urgency of our hospitality mission of "keeping it personal." In addition to following guidance from the American Hotel & Lodging Association and our brand partners and mandates from local and state governments, we are doing everything we possibly can to make our guests feel safe and secure, while relating to them one by one, as we always have.
Now, this passion for others must apply equally to the relationships within our own organization. We must care about and remain genuinely connected with those who daily operate our hotels; who care for guests; and upon whom our success ultimately relies. We must maintain solidarity within the organization at a time when all our lives, at work and at home, have been so convulsed.
This article will discuss these challenges and consider how, in light of these changed circumstances, hotel staff can maintain the personal connections that are so crucial to hotel performance and individual satisfaction. We will also consider how today's "new normal" may provide opportunities to strengthen our hospitality teams as they adjust to new operating and organizational circumstances.
Let's Be Clear About This