Navigating PPP Loan Forgiveness
By Chris Hurn CEO & Founder, Fountainhead | October 25, 2020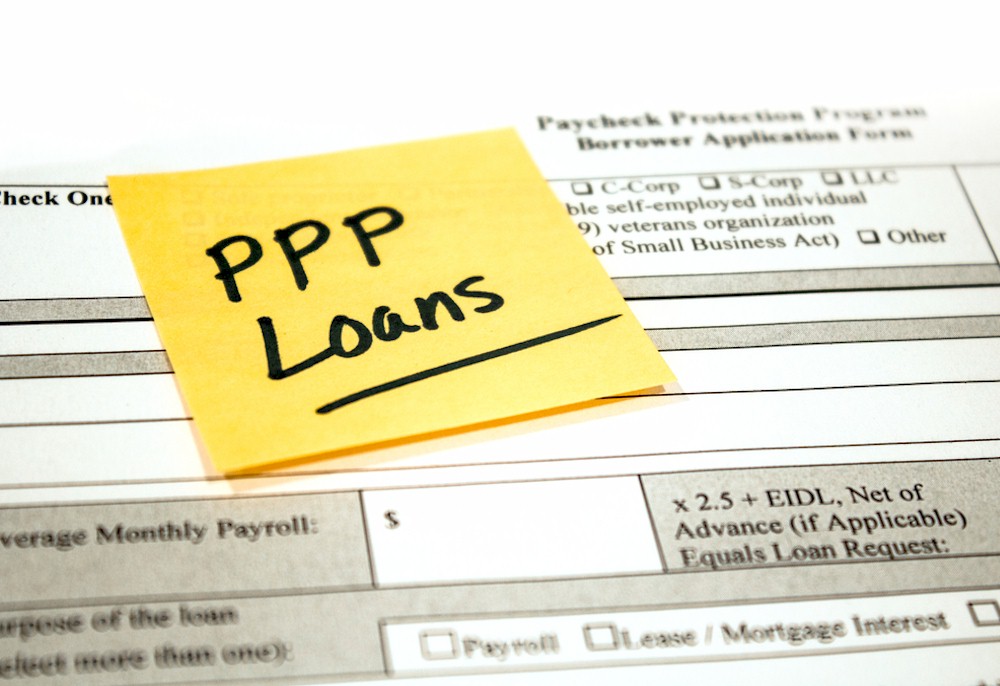 The Small Business Administration (SBA) opened its Paycheck Protection Program (PPP) loan forgiveness portal on August 10. Since that time, the Treasury and SBA have received more than 100,000 applications for PPP loan forgiveness. That is a small fraction of the approximately 5.2 million PPP loans, totaling $525 billion approved by more than 5,400 lenders.
The SBA has been slow to get their loan forgiveness review process going, but under mounting pressure from Congress and trade groups to speed up the forgiveness process, the SBA began approving forgiveness applications and remitting forgiveness payments to PPP lenders for PPP borrowers on October 2, according to a recent news report.
Many of the PPP borrowers in the hotel industry have started or will be starting the process of applying for loan forgiveness for some of the 383,561 PPP loans totaling $42,477,369,498 in the accommodation and food services sectors. While there are a lot of moving parts to PPP loan forgiveness, hoteliers can work step-by-step with their lenders to help them smoothly navigate the process.
PPP Loan Forgiveness Complexity
Hoteliers working through the process of having their loans forgiven may find that applying for the loan was easier than applying for forgiveness. Consulting firm AQN Strategies noted in a blog post that anticipated time and resources required to complete the PPP loan forgiveness application, "represent an effective cost of $2,000-4,000 for each business that applies for forgiveness, requiring 20-100 hours of focused time from key leaders of these businesses." The post detailed the burden of this for small businesses who function without full-time finance professionals, saying, "with an average loan size of less than $19,000 for the smallest 60% of loans, this estimate would represent 10-20% of the loan amount itself, which is otherwise intended to support payroll, rent, and other obligations necessary to keep businesses alive and ready to restart."
For PPP loan borrowers of $50,000 or less, the loan forgiveness process is now a lot easier. The Small Business Administration (SBA) recently issued a new Interim Final Rule that included an alternative Loan Forgiveness Application - SBA Form 3508S   "for use by PPP borrowers applying for loan forgiveness on PPP loans with a total loan amount of $50,000 or less, except for those borrowers that together with their affiliates received loans totaling $2 million or greater."