3 Considerations for Designing a Healthy Guestroom without Breaking the Bank
A quick look at how to make your hotel guests feel comfortable and safe on a tight operational budget now and in a post-pandemic world.
By Adrienne Scribner Principal, Managing Director of Washington, DC Office, Baskervill | November 08, 2020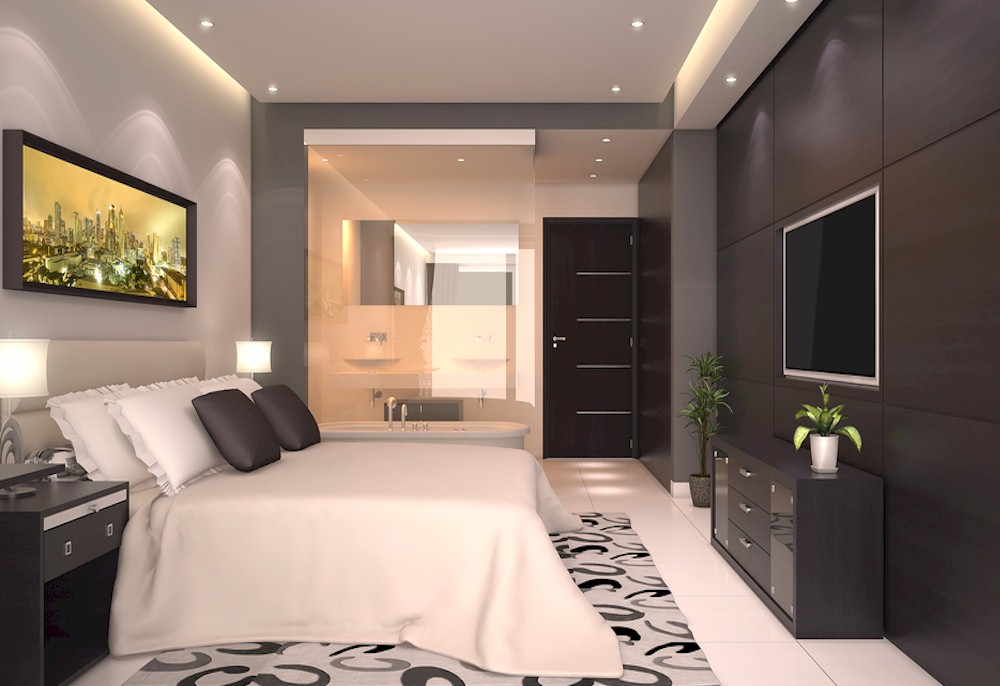 COVID-19 has changed the way we think about travel, hotel stays, and conferences. Over the last 10 years we have seen changes in hotel rooms centered around sustainability. Hotels have become more environmentally friendly operating under a reduce, reuse, recycle mindset. COVID-19 has turned this upside down.
Now, with COVID, the average guest wants everything new and hermetically sealed and sanitized – the highest level of clean. All these new items plus the additional cleaning protocols needed cost operators additional funds. Money that was not budgeted, nor part of their hotel's operational overhead, at a time when RevPAR and occupancy are at the lowest. Here are three easy to implement recommendations that not only contribute to cost savings in the long run, but give guests control and ability to keep their environment safe, all while not breaking the bank.
Guests are Cleaning for their Own Peace of Mind
Even before the pandemic, guests were hesitant about the cleanliness of their room. Now, with COVID-19 in our lives, they're less confident than ever before. We've watched television news documentaries where they implement black light scans to show all of the germs remaining after housekeeping completed their work.
There was even an article from USA Today early in the pandemic – Coronavirus can live on surfaces for hours or days: Here's how to sanitize your hotel room – that recommended guests bring their own Lysol® spray and Clorox® wipes supplies to give their room one more wipe down. The bottom line: people are reluctant to trust their rooms are fully clean, and they'll take the responsibility into their own hands to give themselves peace of mind. In the short term this works; in the long term it will have a dramatic effect on the life expectancy of the hotels' furniture and finishes and is not a recommended solution.
Safely Give Guests Cleaning Control