The Impact of Effective Revenue Management on F&B Performance
By Hicham Jaddoud Senior Director of Hospitality, North Star Mohican Casino|Resort|Golf Course | November 15, 2020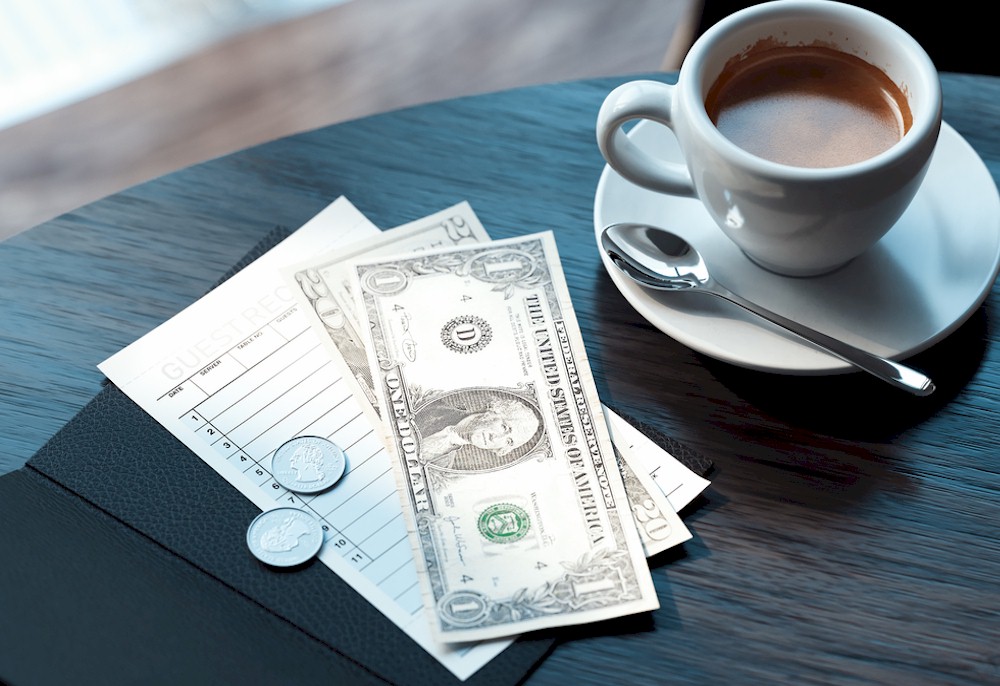 There has been some hearsay going around lately. Some may say "there is no need for revenue management in F&B" or "historical data for the purpose of revenue management is useless". Some may even say "business volume in the food industry is unpredictable, you don't need revenue management". Well, I am here to set the record straight and say, "that's incredibly shortsighted!"
On the rooms end, hotels have long used revenue management to optimize rooms' bottom line, maximize occupancy, and generate higher ADR (Average Daily Rate). In a hotel setting, rooms occupancy growth does not necessarily guarantee growth in F&B. F&B operations need to implement their own independent strategies to appeal to a variety of consumers: hotel guests, corporate clients, and local residents. Although revenue management has been pioneered by the airline industry in the 1980s, and embraced by hotels in the 1990s, F&B sector has lagged behind in developing revenue strategies specific to the food industry.
Like an airline seat or a hotel room, a restaurant table/seat is perishable. Every time period that seat is empty, it represents lost revenue. Now, more than ever, revenue management plays a crucial role in predicting consumer demand, optimizing inventory, and maximize revenue growth. The availability of financial and consumer data and ways to analyze it creates a great opportunity for hospitality professionals to build and implement effective revenue management practices.
The best strategies are based on the concept of maximizing restaurant revenues, while minimizing meal duration and increasing Revenue per Available Seat-Hour (RevPASH). With that in mind, some of the challenges that come with managing F&B operations is the capacity constraint and perishable assets.
The preliminary steps in the process of F&B revenue management is to analyze the property's competitive set, define the product positioning strategy, and segment the consumer the restaurant is targeting. This data will enable the operator to identify areas in need of improvement and establishes a baseline against which to compare future performance to verify that improvement, in fact, has occurred. When implementing a revenue management strategy, there are several components to explore:
Unconstrained demand
Table and seat occupancy
The duration of the dining experience
Revenue per available seat-hour (RevPASH)
Arrivals pattern (guest arrivals to the restaurant)
The conventional wisdom is that food outlets sell meals, rather than selling time. Without a solid revenue-generating strategy, restaurants continue to sell time in the form of meals of unpredictable length. To achieve better revenue opportunities, restaurant managers must increase control over the length of time consumers are occupying their seats. They must keep track of the length of time guests occupy a table for a given day part or meal.