6 Hospitality Trends We Didn't See Coming
By Amy Draheim Founder, ABD Creative | December 13, 2020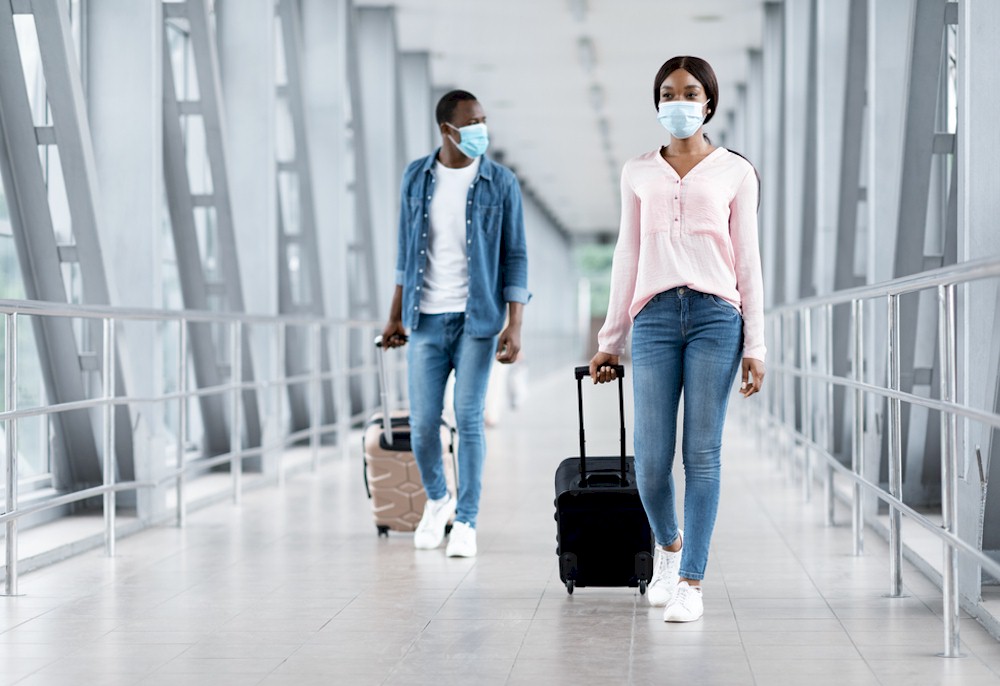 A lot has changed in 12 months. A year that began with hotels competing for Instagram-worthy moments is finishing off in a much different space. It's a space that's double disinfected, a space where contactless guest experiences are the new normal, and a space where even the most adventurous travelers are thinking twice about going somewhere over the holidays. Despite its challenges, some silver linings have emerged out of the chaos.
1. We've Pulled Back the Curtain on Housekeeping
Prior to the pandemic, housekeeping was an element of the hotel experience that wasn't meant to be seen. The bulk of housekeeping was completed prior to arrival, post departure, and between guest use. During the day, housekeeping would navigate hotel corridors like magicians, popping in to tidy a guest room and vanishing just in time for a guest to return.
The unexpected shift to bring housekeeping staff to the front of house is important for a number of reasons. The change to make housekeeping more visible came as a result of needing to disinfect high touch and frequently used guest areas more regularly. With cleaning efforts now front and center, hotels unwittingly shined a spotlight on these historically hidden employees whose role has never been more critical.
2. Ad Budgets Shift Almost Exclusively to Drive Market and Meta Search
As airlines struggle to convince travelers to book flights, and as frequent flyers shift away from in-person meetings to video conferencing, target markets are shrinking. We're seeing paid search campaigns, which until recently included targeting based on factors like airline data, now focused within local and drive markets.