Outlook for the Latin American Hotel Industry
By Rod Clough, MAI President - Americas , HVS | December 06, 2020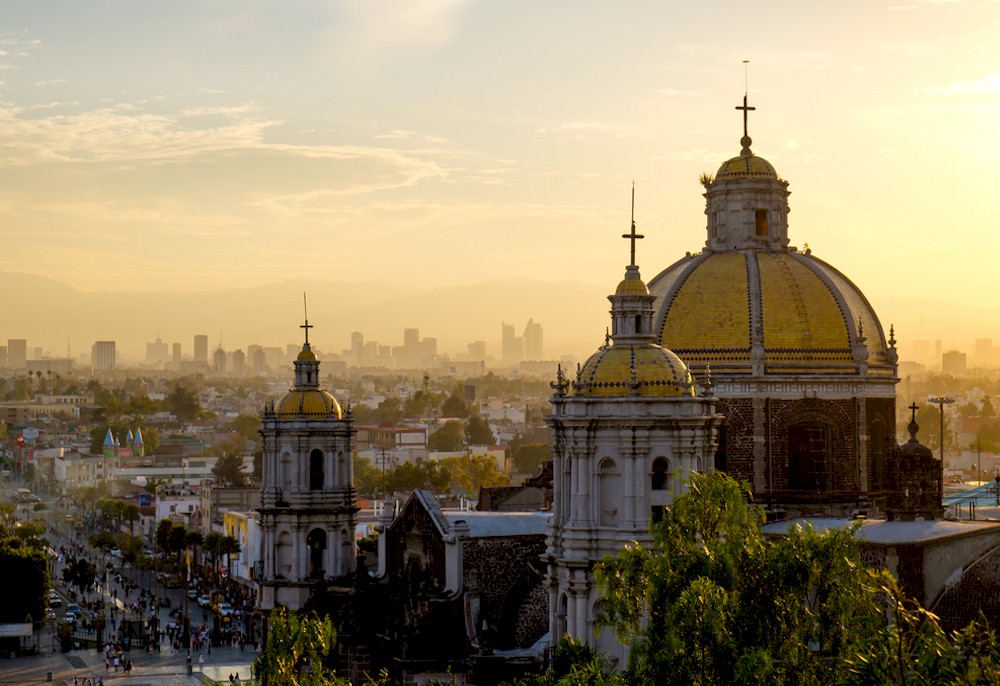 The COVID-19 pandemic and resulting restrictions on domestic and international travel, economic activity, and individual movement are having an unprecedented impact on the lodging and tourism industry in Latin America and worldwide.
While government authorities across the region work to manage restrictions and phased reopening plans, uncertainty prevails over the duration of the global pandemic. What started as a health crisis with tragic consequences for victims of COVID-19 morphed over the course of the year into a deep economic downturn. While the pandemic is not yet under control, therapeutics have improved, and different vaccines seem to be closer at hand.
The breadth and depth of the pandemic crisis are unquestionable. However, it is good to step back to evaluate factors that may have a bearing on a recovery period and on the performance of the hotel industry beyond the present time. In this article, we seek to outline the fundamental elements and drivers of different Latin American hotel markets in the hope that this may serve hotel owners, lenders, operators, and other market participants in gaining perspective that, in turn, may be of value in decision-making processes.
Mexico Overview and Outlook
Hotel Industry Structure
Our overview of the current state of the Mexico hotel market begins with a short primer on the structure and key drivers of its lodging industry. Mexico is a country of 126 million inhabitants with a relatively large and diversified economy. Unlike many countries, Mexico's lodging industry is split between robust business and leisure-oriented sectors, and this turns out to a considerable strength. Furthermore, Mexico has long-established national and regional brands, as well as extensive international brand footprints, which gives Mexico considerable capacity and distribution.