Prioritizing Hotel Cybersecurity in a Connected Age
By Herve Tardy VP & GM, Distributed Power Infrastructure Division (Americas), Eaton | January 2021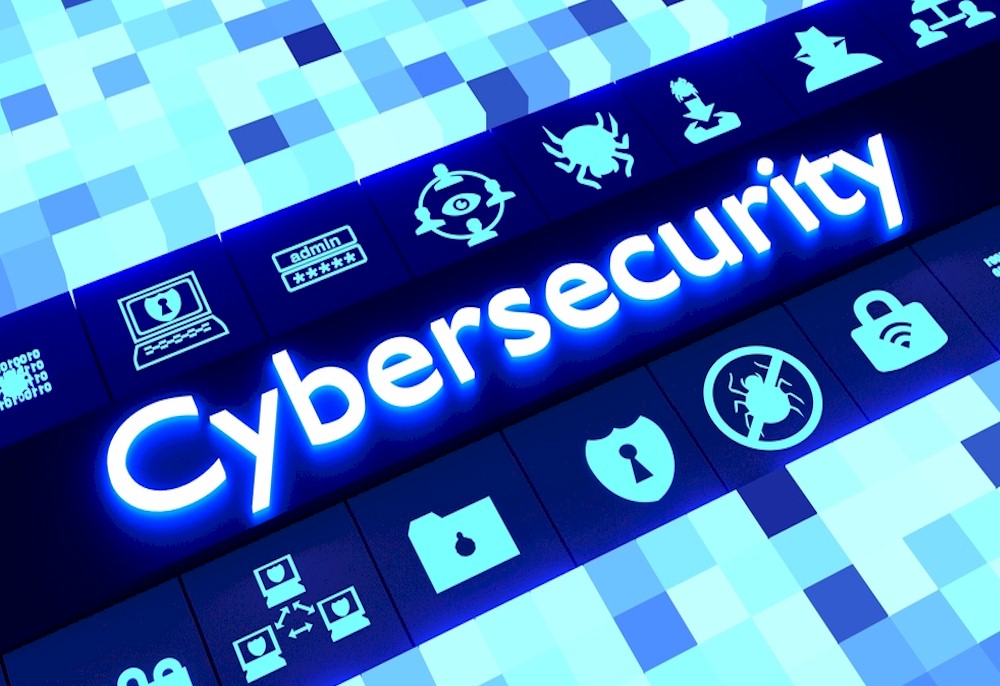 The COVID-19 pandemic has changed the way we live, work and travel. Because of this, almost no industry has been hit harder than the hotel space. The American Hotel and Lodging Association says that more than 2.2 million hotel employees have been laid off or furloughed as hotels have reached historically low occupancy rates.
Now consider that there are individuals ready to kick an already beleaguered industry while it's down. As IT infrastructure becomes more critical in keeping businesses running amid the pandemic, hackers are taking advantage. The FBI recently indicated they have received as many as 4,000 complaints about cyberattacks per day, an increase of roughly 400% from pre-coronavirus levels.
Hotel executives know full and well what a cyberattack can do to both revenue and brand reputation. Marriott International has been the victim of multiple breaches -the latest occurring as recently as February of 2020-that resulted in more than $100 million in fines and the data of 500 million guests compromised. Cyber-threats such as these, when compounded by challenges posed by COVID-19, could cripple an already struggling industry.
With the continuing rise of interconnected IT infrastructure and internet of things capabilities in critical equipment, hotels must consider an end-to-end approach to cybersecurity that can help protect critical assets and prevent breaches before they devastate the industry.
Exploiting the Connections
Among the changes catalyzed by the COVID-19 pandemic, none has accelerated faster than the digital transformation of business. From retailers and restaurants embracing ecommerce platforms to enterprises transitioning their entire workforces to remote setups, the impact has been transformational and is expected to linger long after the crisis is in the rearview mirror.