Expanded Cross-Training in Hospitality is Here to Stay
By Adria Levtchenko CEO & Co-Founder, PurpleCloud Technologies | December 13, 2020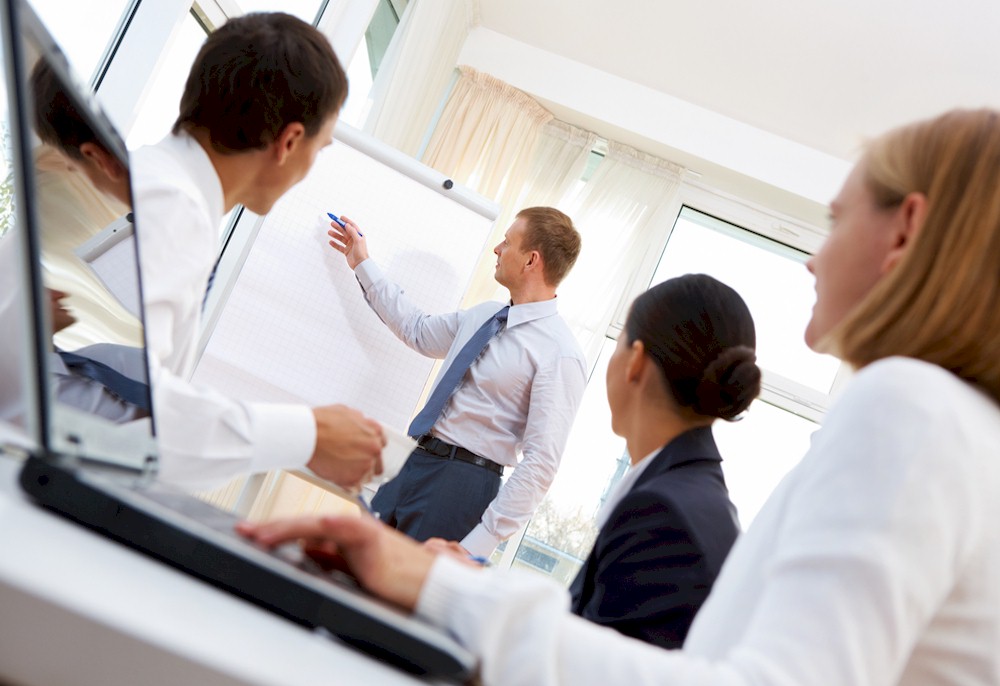 Team members in hospitality have always helped each other out in an ad hoc way when a property is busy, when someone can't make it to work unexpectedly or there is an unexpected rush of busyness. Pitch in is the order of the day.
However, among so much else, the novel coronavirus pandemic has brought the concept and practice of cross-training to the forefront. In a largely informal way, our hospitality personnel are now competently and regularly performing multiple duties at short-staffed properties, many of them with wildly fluctuating occupancies.
Yes, general managers are learning and completing housekeeping chores or serving up breakfast for guests; a building engineer may be pressed into service as a night auditor; or a director of sales will also take over at times as an assistant general manager. In many of these instances, the extra logistical duties brought on by Covid-19, i.e. cleaning, sanitation, barriers, signage, more questions from guests, brand standards and paperwork, etc., have been counterbalanced by diminished occupancies. Obviously not a favorable circumstance, we'd rather have hotels bursting with guests, but we have been able to make do with less people as a significant percentage of the hospitality workforce remains without an active job.
But what comes next?
This article will consider the potential evolution of this practice as the industry rebounds from these incredibly challenging times. What emergent practices might become standard and just how far can we take cross-training? How can we best manage the process and what might be the impact on training, scheduling, performance evaluation and career progression?
In particular, will this "new normal" make hospitality more attractive as a career? Will it help us attract our next generation of talent, even as overall employment levels may be depressed in the near future? While not the main focus of this article, we can further note that many of the dynamics discussed here also apply at the corporate level of our industry, as many hospitality organizations have also had to make extensive reductions in executive staffing levels.